Our Treatments
Will make you feel amazing!
All of our spa treatments are specially designed to suit your needs and target troubled areas. You can share these services with friends or family members by treating them to a gift card.
Massage Treatments
Indulge yourself with one of our therapeutic or relaxation massage. Our massage therapists will help you choose the massage that will address your needs, and will provide you with an insurance receipt upon request.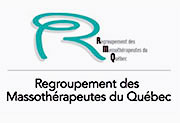 Massage Treatments
Swedish Massage

A classic form of massage that promotes good health and relaxation. Loosens the muscles and stimulates body tissue. Relieves stress and improves circulation, leaving you feeling completely renewed and rejuvenated.



Therapeutic Massage

This full body therapeutic massage provides the pressure and techniques needed to reach deeper, and harder areas. Deep manual techniques will target areas of increased muscular stress and tension. This will reduce muscle aches and pains.

Hot Stone Massage

Hot stone massages are one of the most tranquil and relaxing massage experiences. This treatment uses heated basalt stones, leaving your muscles more limber by generating heat through the hot stones. This allows the body to release tension and help with circulation. The massage therapist combines the benefits of the relaxation massage with the techniques of the stones.

Prenatal Massage

True tranquility for our mothers to-be, and tailored to suit your specific needs. This treatment is only recommended for mothers in their second or third trimester.

Lymphatic Drainage Massage

Lymphatic drainage massage is a very light massage that encourages lymph flow throughout the body. It is particularly good for detoxification, edema, pre- and post-plastic surgery and post-liposuction.

Reflexology

This therapy focuses on pressure points within the reflex zones of your feet to balance the meridians of the body and bring a greater sense of wholeness and body integrity.

Deep Tissue Massage

Deep tissue massages involve the use of various techniques to manipulate superficial and deep muscle layers, and connective tissue. These massages enhance the healing process, increase blood circulation to troubled areas, decrease muscle reflex activity and inhibit motor neuron excitability while providing feelings of relaxtation and well-being.

Thai Massage

Thai oil massage is an energy approach from Thailand. The main features of this massage are the work on energy lines, and acupressure on specific points. This massage promotes the circulation of energy throughout the body, and the release of physical and mental tension, which provides deep relaxation.

Indian Head Massage

The cranial massage consists of movements on the entire skull, from the scalp to the temples, through the top of the head and ears. The massage therapist usually uses a hot oil to apply pressure and rotation to the skull. In addition to promoting relaxation, this oil enhances facial and hair care.

Reiki Massage

"Rei" means spiritual wisdom, and "Ki" means life energy. Everyone has access to this energy. A Reiki practitioner is attuned directly to it. Reiki gives you what is needed, whether it be a boost of energy, a release in tension, or sometimes even both. People often do Reiki to help balance energy levels and most importantly to feel the bliss of deep relaxation.

*no receipt provided

Trigger Point Release Massage

Benefits of trigger point massage are releasing constricted areas in the muscles to alleviating pain.
Ayurveda Massage Treatments
Spa Munari is pleased to announce that Claudia is now qualified to perform Ayurveda massages! Ayurvedic massage combines the 5,000-year-old Indian principles of Ayurveda, the science of life, and pressure points. Ayurveda massage and a healthy life-style will enhance the balance between mind, body, and spirit, and help the body heal itself.
Abhyanga

Abhyanga translates to "Massage". This massage is done with the client lying on the table. Using heated oil, the therapist will massage at a much faster pace than the average massage. Although the goal is to stimulate the body, the after effects will leave you feeling relaxed and as light as a feather.

Abhyanga combined with Petra-Pinda Swedana

This stimulating yet relaxing treatment is done by filling cotton with medicinal herbs. Once the cotton is filled, it resembles pouch. The therapist heats up these pouches and then repeatedly hits the client with them. Don't worry, it may seem strange but it feels amazing. In fact, because the movements are fast and vigorous the clients body may begin to sweat, allowing a detoxification of the body. Petra-Pinda Swedana helps to release tension in the muscles and promote overall relaxation. Often times this treatment is part of an Abhyanga massage.

Abhyanga with Basti

This treatment relieves pain on different parts of the body. Basti is done by applying dough, in the shape of a doughnut. Once places on the area needed, warm oil is poured inside. The dough is meant to hold the oil in place, allowing the body to absorb all the necessary nutrients. There are many benefits to this treatment, depending on where we place the dough and oil. Some of these benefits include better articulations (if placed on joints), reduces muscular pain, stimulates digestive flow, balances hormones, and many more. This treatment is often done after Abhyanga.

Shiro Abhuanga

Shiro meaning "head" and Abhyanga meaning "massage". This treatment is done with heated oil applied to the head. During the massage, the therapist is stimulating certain pressure points. This practice is extremely beneficial for people who suffer from chronic-migraines, insomnia or poor sleep, and stress. Another benefit is that it increases concentration and clears the mind. On a more aesthetic level, this treatment promotes hair growth and reduces development of grey hair.

Marma

Marmas are associated with pressure points in the body. Often times this treatment does not require oil as we are simply stimulating each point by applying pressure. This treatment is good for people who do not like oil-massages, yet still enjoy the weight of a regular massage. There are many benefits to this treatment depending on what the client intends to focus on. Some of the benefits include relaxation, better sleep quality, increases concentration, balance of hormones, clear skin complexion, promoting circulation to the body, and releasing muscular tensions.
* Prices subject to change without notice
Our Brands
We only partner with recognized brand names you can trust from head to toe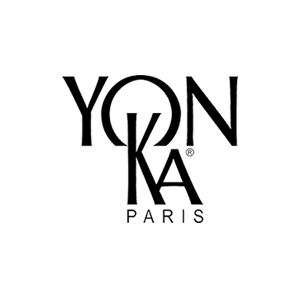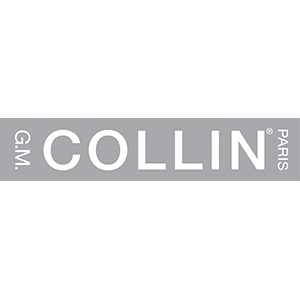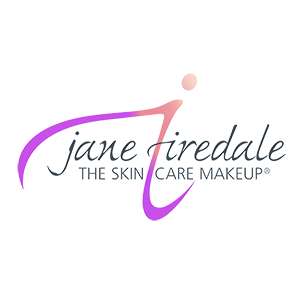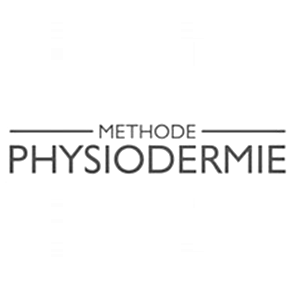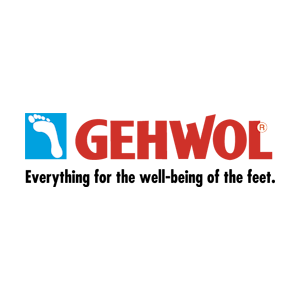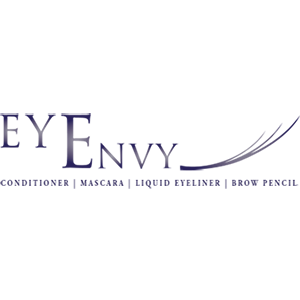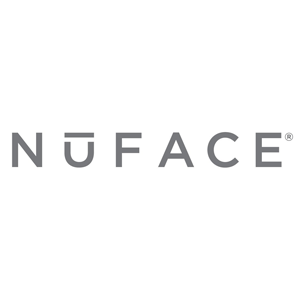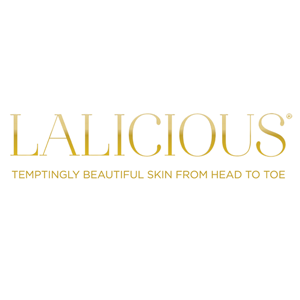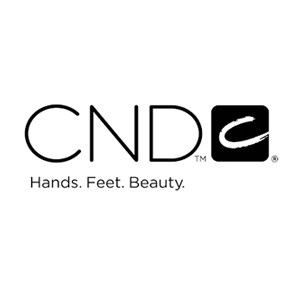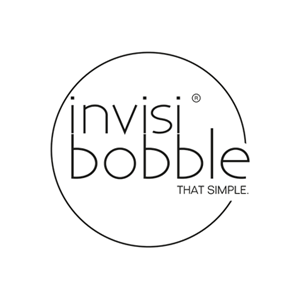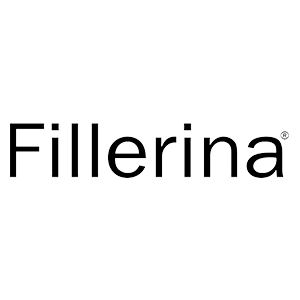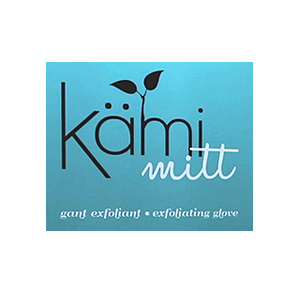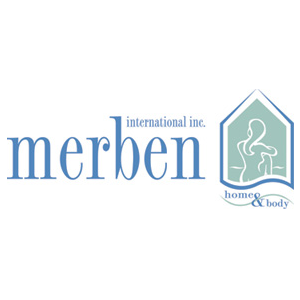 Testimonials
Best spa in the West island! Friendly & professional asethicians, great staff.
Great spa! Friendly professional services, great location! Great gift ideas for Mother's Day or bridal preparation.
Absolutely excellent!! Spa Munari is a must go to spa! Top professionals! Outstanding service!
Our Newsletter
Click here to subscribe now!