Our Treatments
Will make you feel amazing!
All of our spa treatments are specially designed to suit your needs and target troubled areas. You can share these services with friends or family members by treating them to a gift card.
Hair Removal
Look your best throughout the year with our hair removal treatments. We offer a variety of treatments including Waxing, Laser Hair Removal, Electrolysis, Eyebrows Shaping just to name a few. Ask us about our packages!
Hair Removal
Waxing
Eyebrow Shaping

Upper Lip

Upper Lip & Chin

Eyebrow & Upper Lip

Chin

Underarms

Half Arm

Full Arm

Full Face (not including eyebrows)

Chest & Abdomen

Full Back & Shoulder

Back & Chest

Bikini

Full Bikini

Bikini & Underarms

Full Bikini & Underarms

Buttocks

Half Leg

Half Leg & Bikini or Underarms

Half Leg & Full Bikini

Full Leg

Full Leg & Bikini or Underarms

Full Leg & Full Bikini

Thighs

Thighs & Bikini or Underarms

Thighs & Full Bikini

Patch
Threading
Chin

Eyebrows

Full Face (not incl. eyebrow)

Upper Lip
Laser Hair Removal - Light Sheer Duet
Laser hair removal is a safe and effective method for hair removal. It can be performed anywhere on the body and is often the best choice for larger areas where there is more hair to be removed, such as the legs, bikini, arms, chest, back and shoulders. It is a popular treatment for the face as well, as the process is quick and economical for clients with large amounts of unwanted facial hair. An average of 6 to 8 laser treatments can result in 80% - 90% reduction of hair.
A free consultation is required before treatment.
PRE-PAY FOR 5 TREATMENTS, AND GET THE 6TH FOR FREE!!!
Electrolysis
Electrolysis is another method of progressive and permanent hair removal, which is safe and effective for a variety of skin types and hair colours. Compared to laser hair removal, electrolysis is more effective with the removal of lighter and finer hairs thus making it an excellent choice of treatment to permanently remove light hairs that remain after a series of Laser treatments. Electrolysis can be performed on any area of the body but the most popular areas are those of the face such as the chin, upper lip and eyebrows where unwanted hairs are fewer and sparser. Best results are achieved with a series of 15 to 30 sessions.
$6 per session + $1 for every minute

Example: 20 minutes of electrolysis = $25
(Needle included in prices, minimum charge for electrolysis is 10 minutes)
* Prices subject to change without notice
Our Brands
We only partner with recognized brand names you can trust from head to toe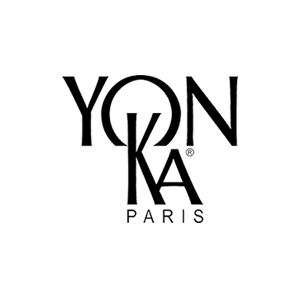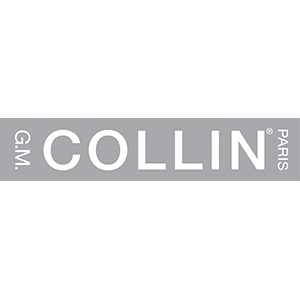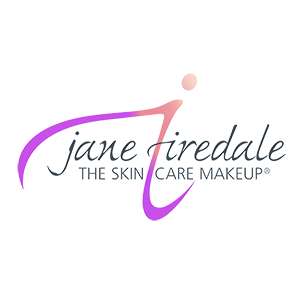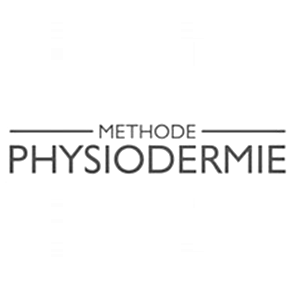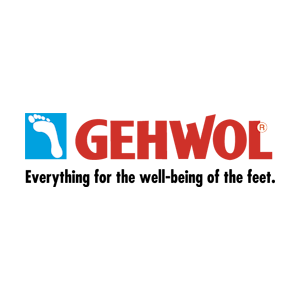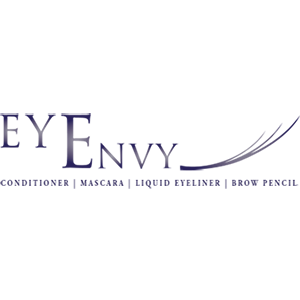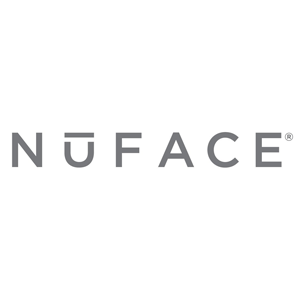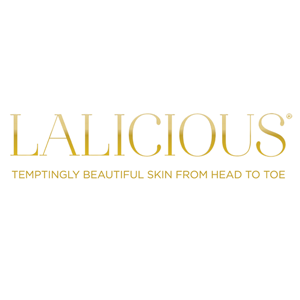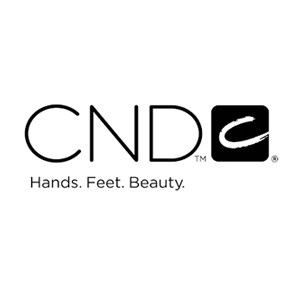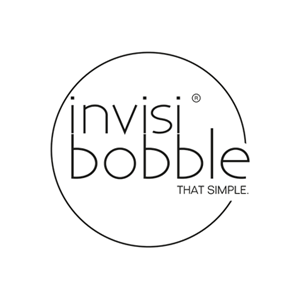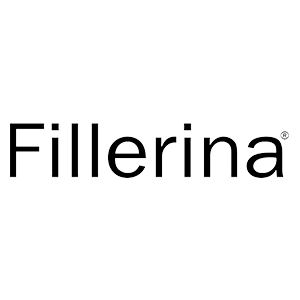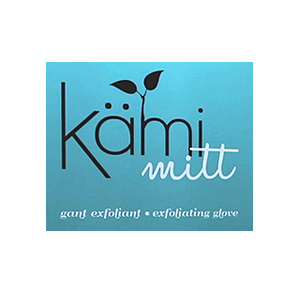 Testimonials
Best spa in the West island! Friendly & professional asethicians, great staff.
Great spa! Friendly professional services, great location! Great gift ideas for Mother's Day or bridal preparation.
Absolutely excellent!! Spa Munari is a must go to spa! Top professionals! Outstanding service!
Our Newsletter
Click here to subscribe now!