Our Promotions
Give the gift of pampering and spoil the ones you love!
Every month we feature specials for each of our skin care lines in addition to some amazing promotional packages. Subscribe to our newsletter to get these promotions straight into your inbox or click on view more to take advantage of these special offers.
View More
Special Occasions
Bridal Special!
Make a special occasion even more special with our specially-tailored packages! Our bridal spa packages include everything your heart desires for your special day. Choose any of our spa packages and receive at a 15% discount on your bridal make-up the day of your wedding. (reg. $70)
*Please note that packages must be booked in the same appointment to receive value of package
Book Now
Gift Cards & Specials
Gift cards*: Give the gift of pampering and spoil the ones you love! Gift cards can be purchased at Spa Munari in any denomination and can be redeemed for any spa treatment, spa package or retail beauty product.
*gift cards bought on promotion cannot be combined with any other promotion or package.
STUDENTS & SENIORS (60+) GET 15% OFF** every Mon. to Wed.
**On select services, cannot be combined with any other promotions or packages.
Contact Us
3 hours
Manicure & Pedicure
A choice of a 60 Minute Swedish Massage or a Beauty Break Facial


Book Now
4 hours
Manicure & Pedicure
Beauty Break Facial
60 Minute Swedish Massage
Book Now
5 hours 15 min
Spa Manicure & Spa Pedicure
90 Minute European Deep Cleansing Facial
60 Minute Swedish Massage
Book Now
5 hours 45 min
Spa Manicure & Spa Pedicure
European Deep Cleansing Facial
90 Minute Swedish Massage
Book Now
* Prices subject to change without notice
July 2020
Welcome Back!!!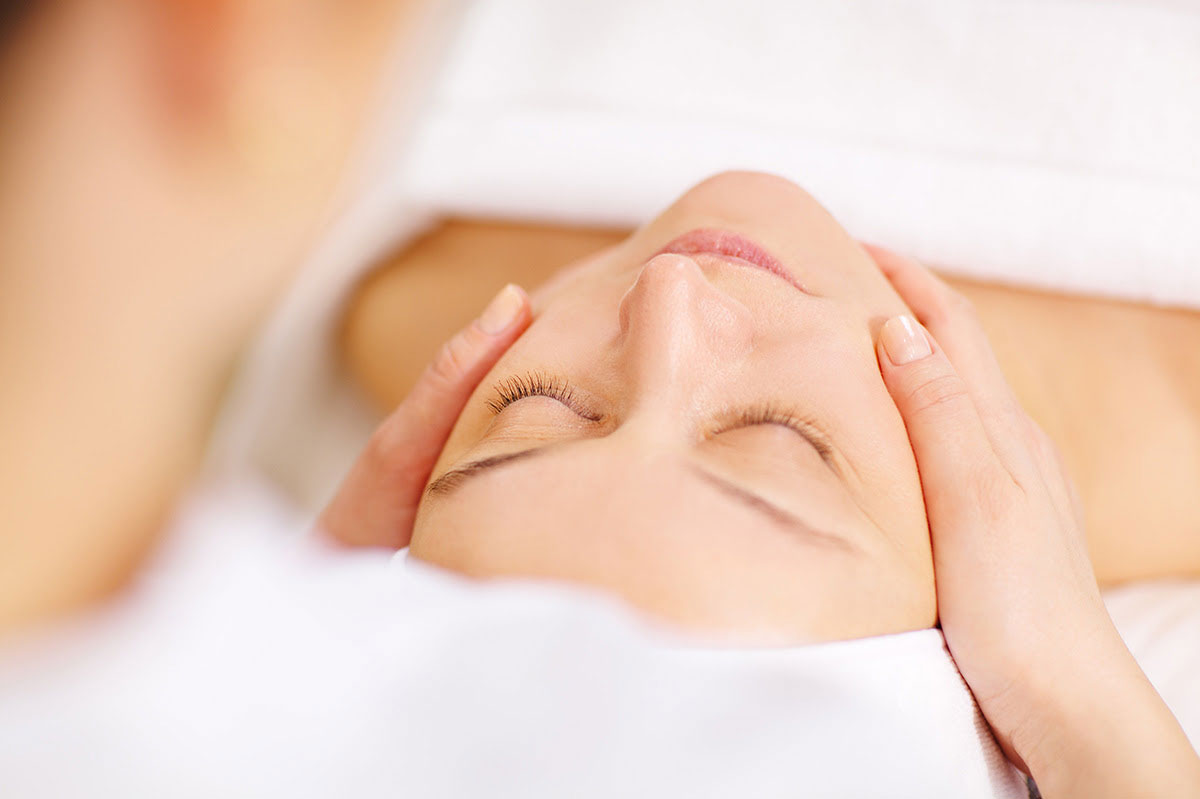 15% OFF Facials
Catch up on your face care.
Because we missed our Facial Month event in April, we decided to launch one for July and August. We are giving you 15% off all of our famous facials. During confinement, we all learned how important it is to have a base knowledge of self-care. We are always here to support you in any way that we can. If you can not make it in the Spa, remember that facial consultations are free and accompanied by a personalized product perscription. We are more then happy to help you fulfill your skin needs, in person or by email at info@spamunari.com
---
The sun is shining and it's hot outside. We feel great with all that vitamin D being absorbed. Do keep in mind that although the sun can help us, it can quickly damage skin. Protect yourself with mineral sunscreens. We have different kinds such as creams or powders. Ask our estheticians which is best for your skin. Keep your radient glow without any of the long term damage.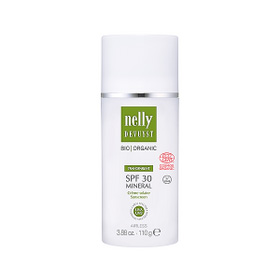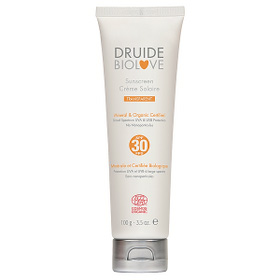 Our Brands
We only partner with recognized brand names you can trust from head to toe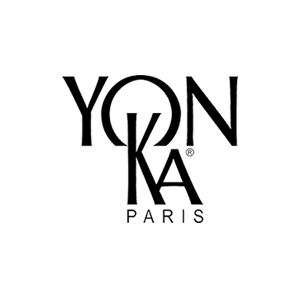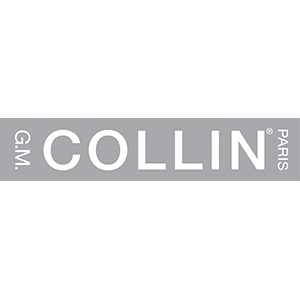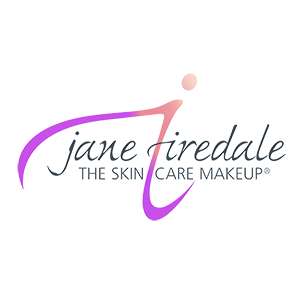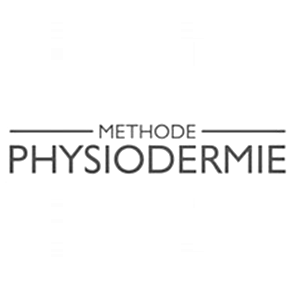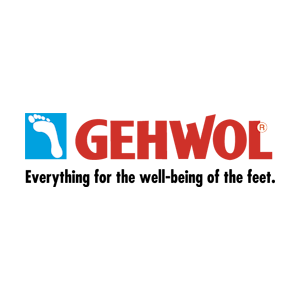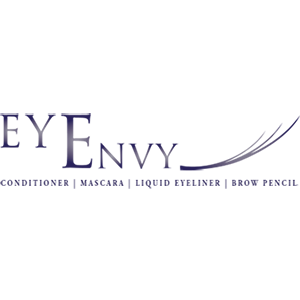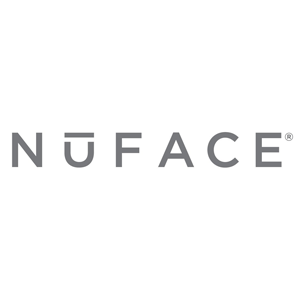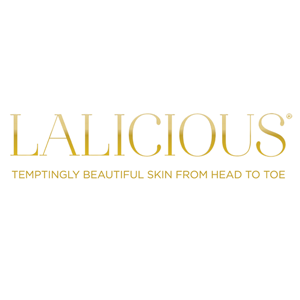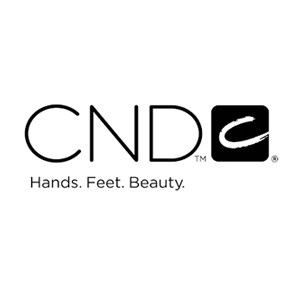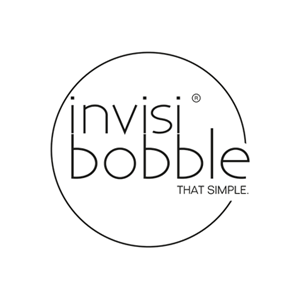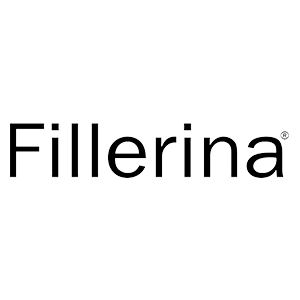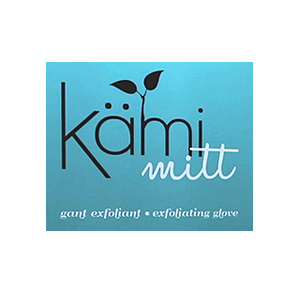 Testimonials
Best spa in the West island! Friendly & professional asethicians, great staff.
Great spa! Friendly professional services, great location! Great gift ideas for Mother's Day or bridal preparation.
Absolutely excellent!! Spa Munari is a must go to spa! Top professionals! Outstanding service!
Our Newsletter
Click here to subscribe now!