Our Promotions
Give the gift of pampering and spoil the ones you love!
Monthly Promotions
September
Every month we feature specials for each of our skin care lines in addition to some amazing promotional packages. Subscribe to our newsletter to get these promotions straight into your inbox or click on view more to take advantage of these special offers.
View More
Special Occasions
Bridal Special!
Make a special occasion even more special with our specially-tailored packages! Our bridal spa packages include everything your heart desires for your special day. Choose any of our spa packages and receive at a 15% discount on your bridal make-up the day of your wedding. (reg. $65)
*Please note that packages must be booked in the same appointment to receive value of package
Book Now
Gift Cards & Specials
Gift cards: Give the gift of pampering and spoil the ones you love! Gift cards can be purchased at Spa Munari in any denomination and can be redeemed for any spa treatment, spa package or retail beauty product.
STUDENTS & SENIORS (60+) GET 15% OFF Mon. to Wed.*
*On select services, cannot be combined with any other promotions.
Contact Us
3 hours
Manicure & Pedicure
A choice of a 60 Minute Massage or a Beauty Break Facial


Book Now
6 hours
Spa Manicure & Spa Pedicure
European Deep Cleansing Facial
60 Minute Swedish Massage


Book Now
7.5 hours
Spa Manicure & Spa Pedicure
Salt Glow Body Exfoliation
European Deep Cleansing Facial
90 Minute Swedish Massage
Includes a light lunch from Première Moisson
Book Now
* Prices subject to change without notice
Our September Promotions
Featured Products & Packages
THE FOLLOWING SPECIAL OFFERS ARE VALID UNTIL SEPTEMBER 30, 2018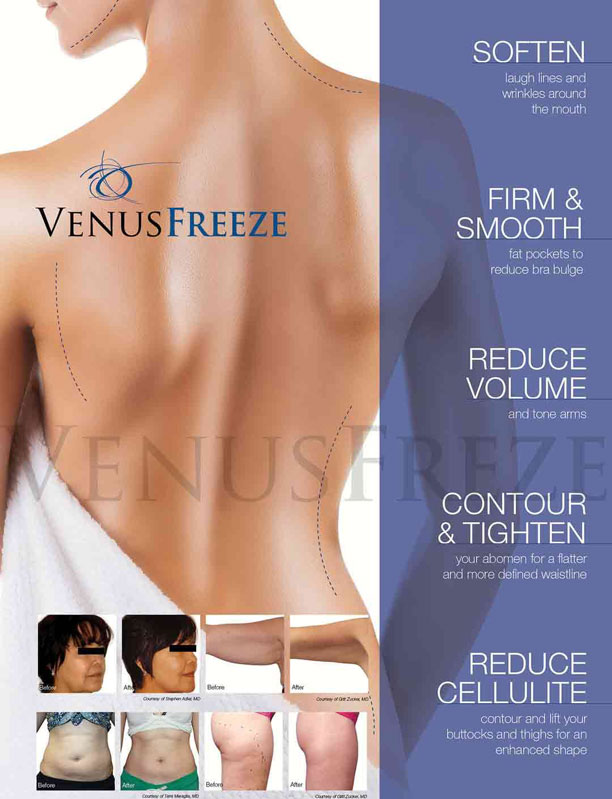 30% Rebate*
VenusFreeze Anti-Aging Solutions
*With the purchase of 6, 8 or 10 Venus Freeze treatments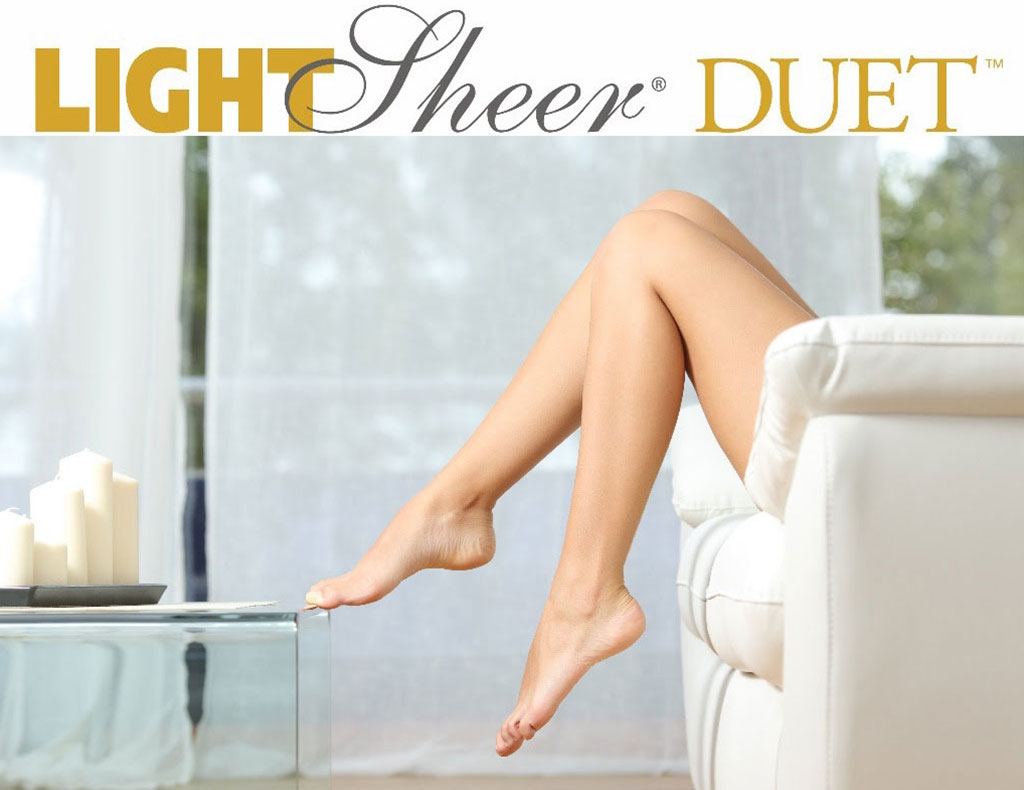 Hair Removal
Light Sheer Duet
With the purchase of 5 treatments, the 6th will be free. THIS MONTH, SAVE AN ADDITIONAL 15%!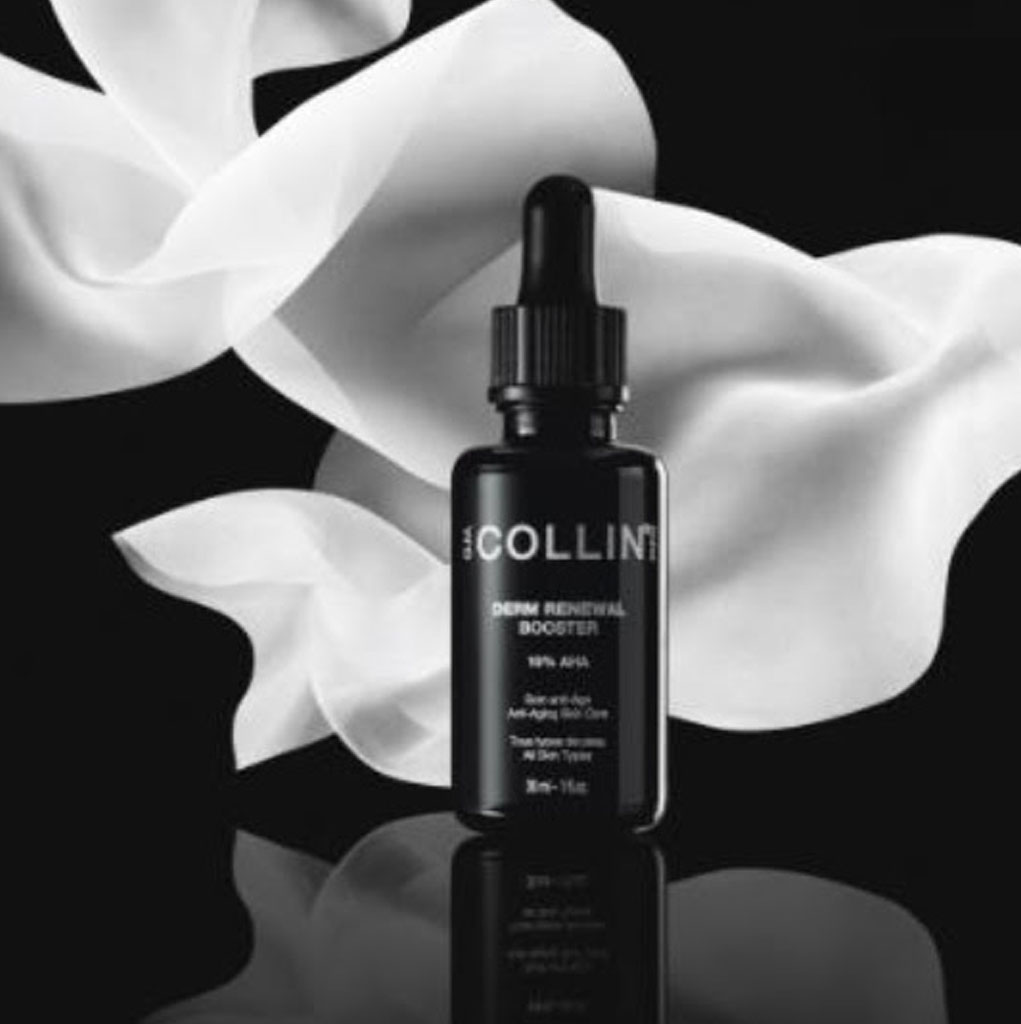 50% Rebate
G.M Collin
With the purchase of Derm Renewal Booster, receive a 50% Discount on select products:
Derm Renewal Cream
Puractive+ Cream
Nutriderm Cream
Nutrivital Cream
Hydramucine Cream
Hydramucine Optimal Cream
Hydramucine Optimal Gel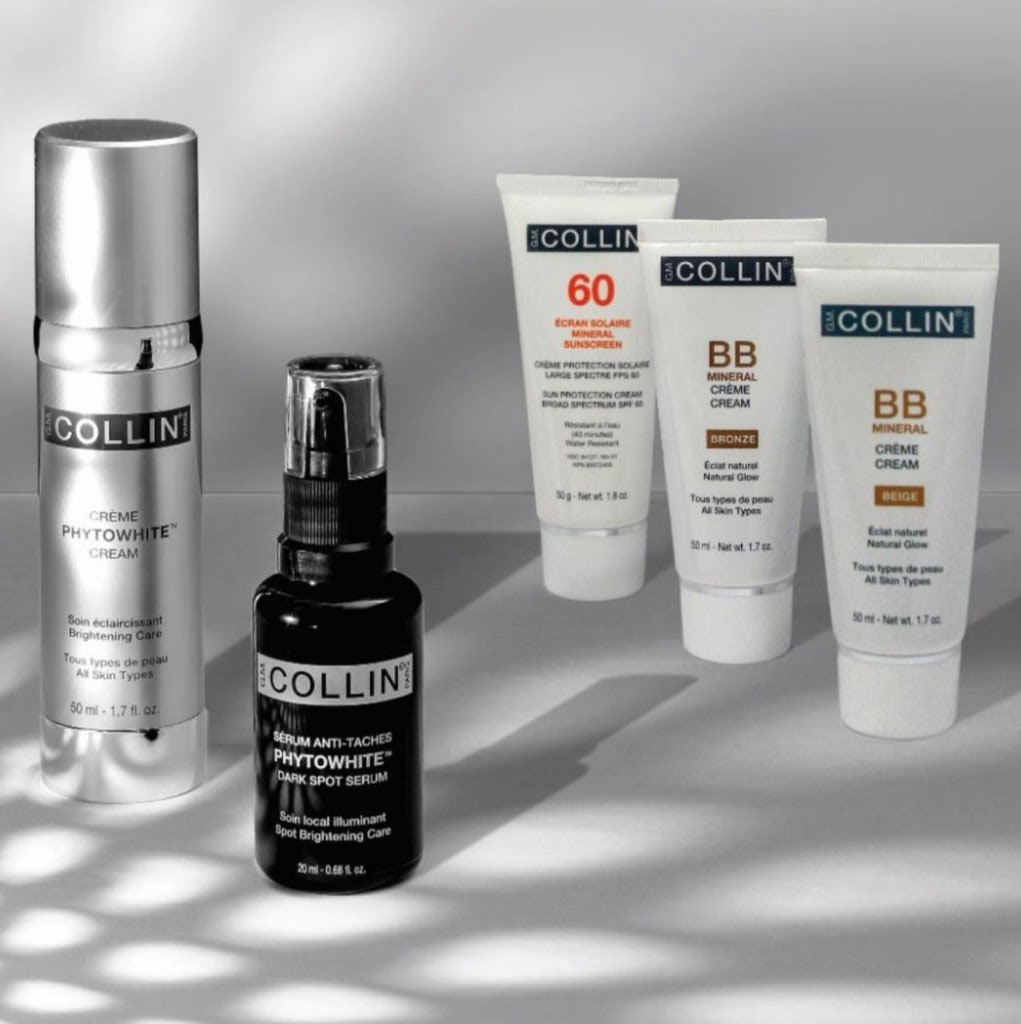 Receive as a Gift
G.M Collin
With the purchase of Phytowhite Duo Serum + Cream, receive as a gift, one product of your choice:
Mineral BB Cream Beige
Mineral BB Cream Bronze
60 Mineral Sunscreen - Sun protection cream Large Spectrum SPF 60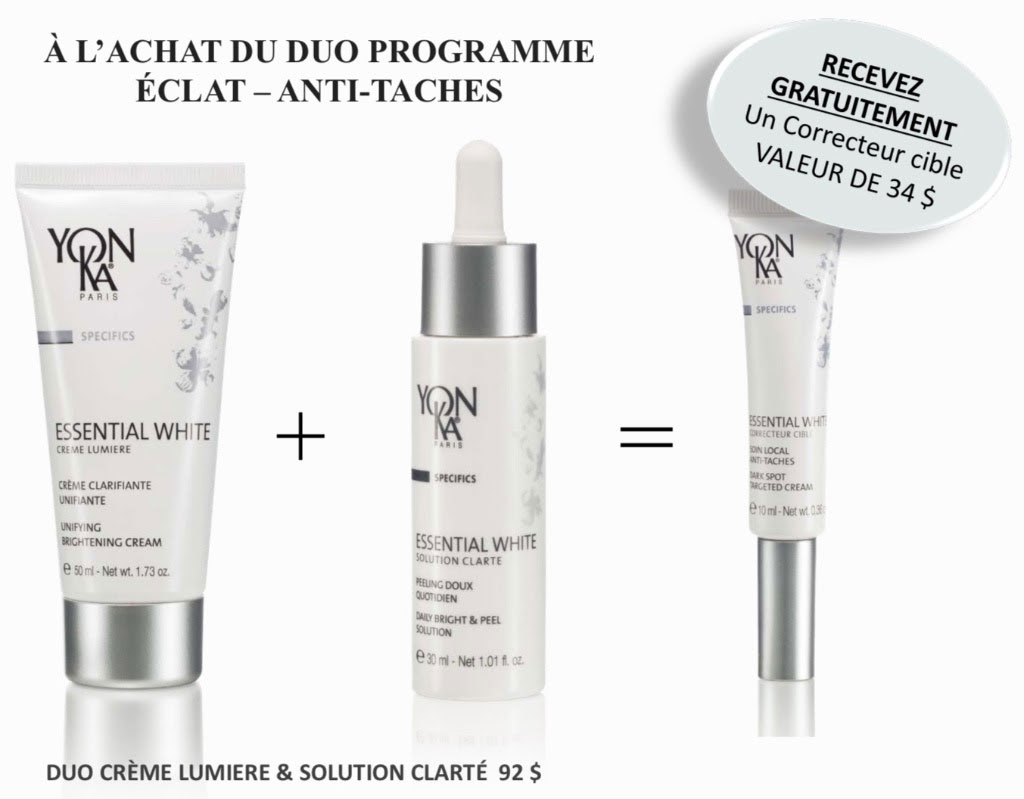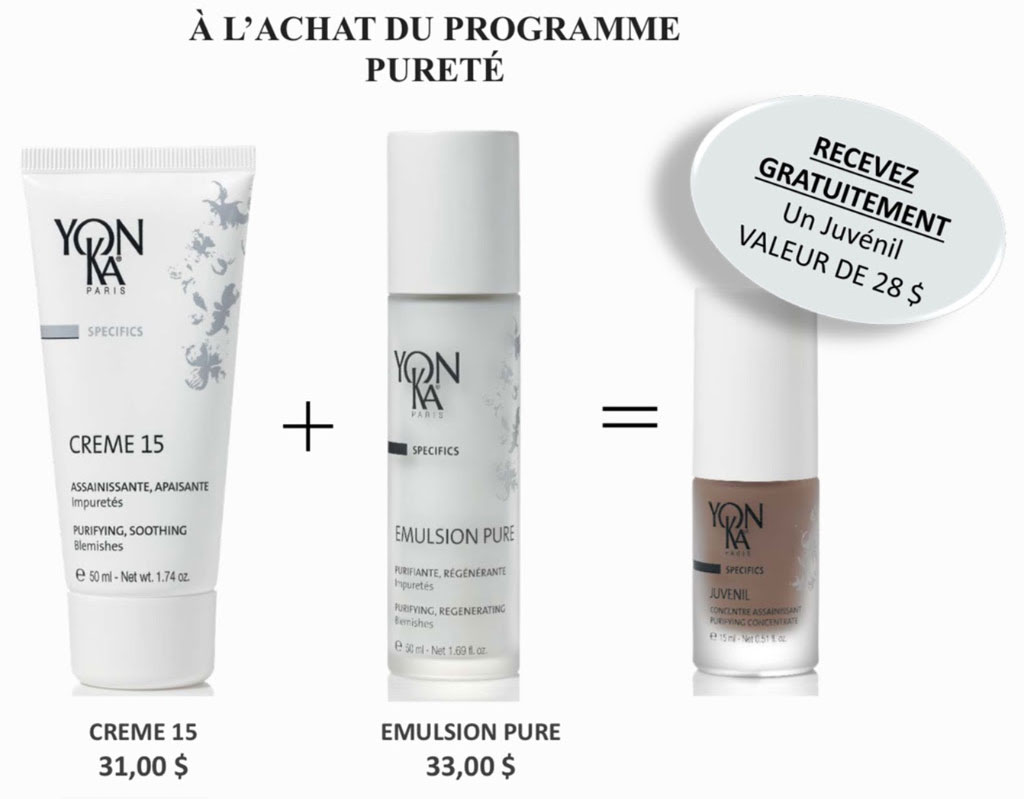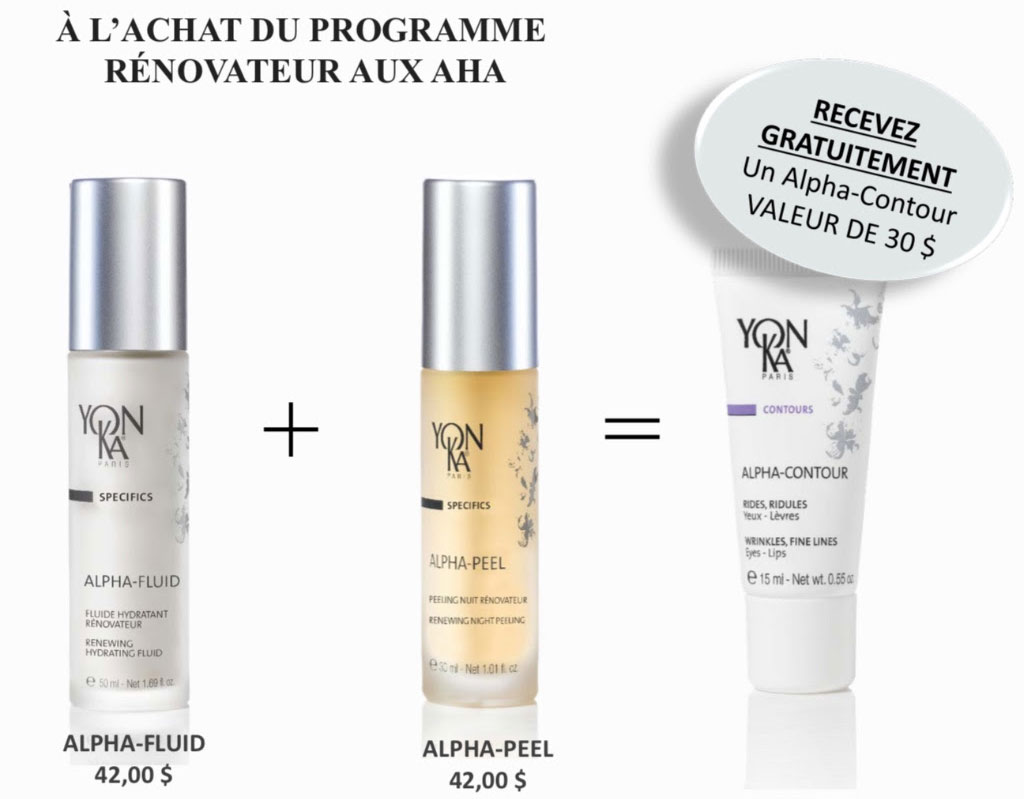 Receive as a Gift
MEET YOUR «SPECIFICS» NEEDS WITH YON-KA
With the purchase of the following programs: AHA Skin Renewal, Purifying Solution or Complexion Brightening Duo, receive as a gift, one product based on purchase:
Alpha-Contour for fine lines
Juvénil Purifying Concentrate
Correcteur Cible Dark Spot Targeted Cream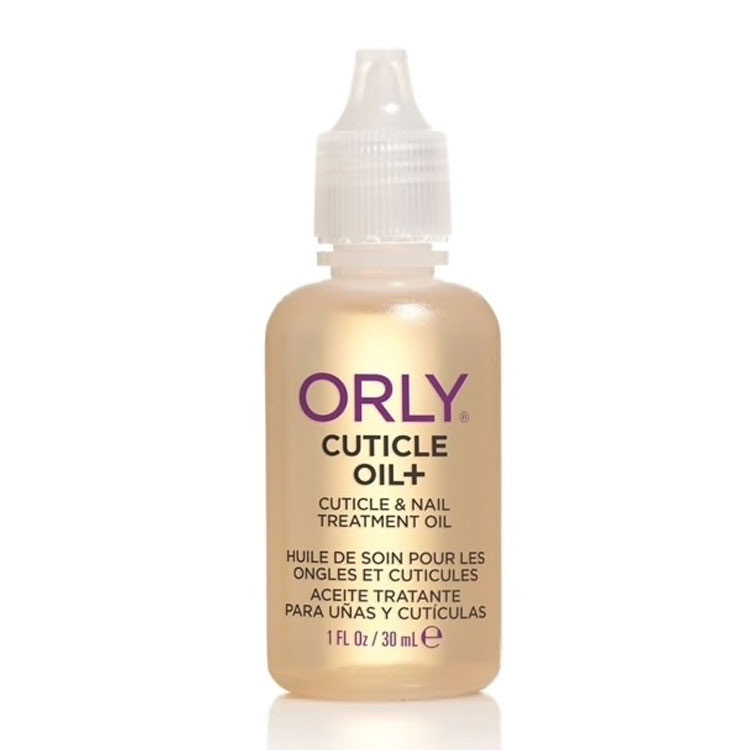 15% Rebate
ORLY Cuticle Oil+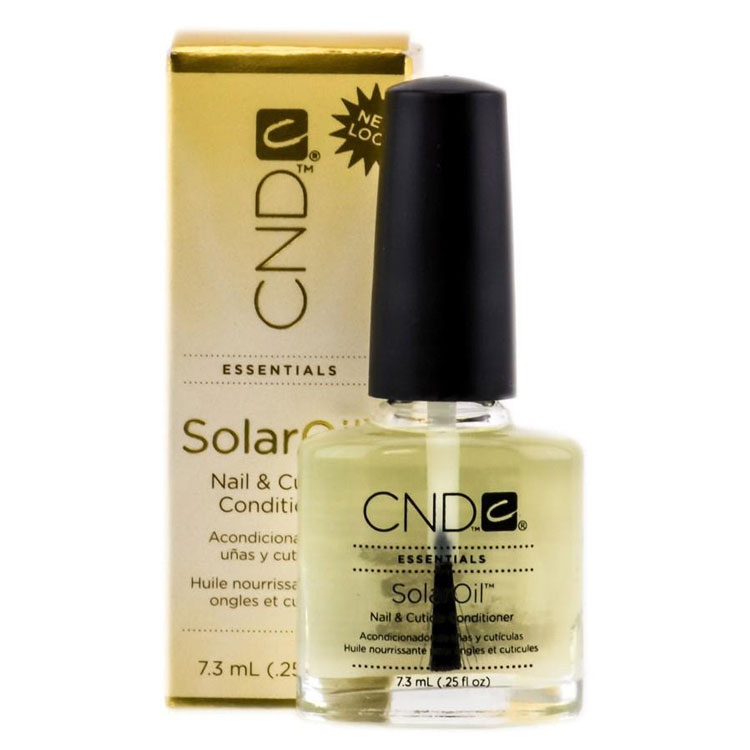 Our Brands
We only partner with recognized brand names you can trust from head to toe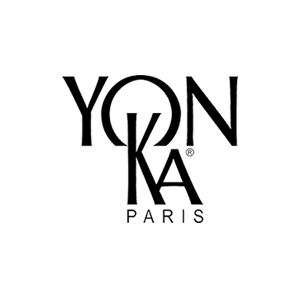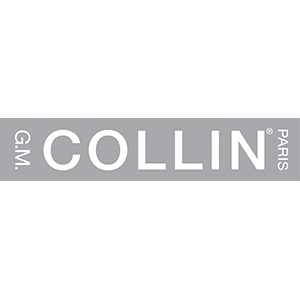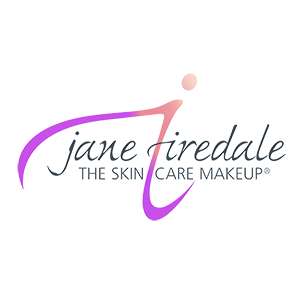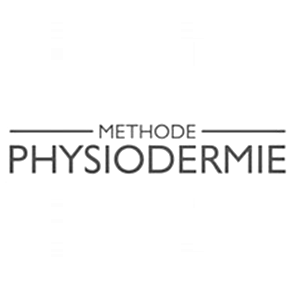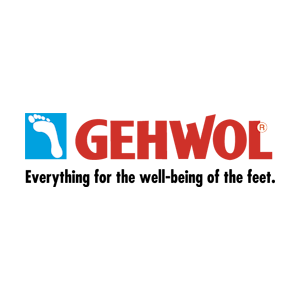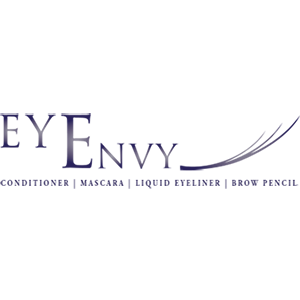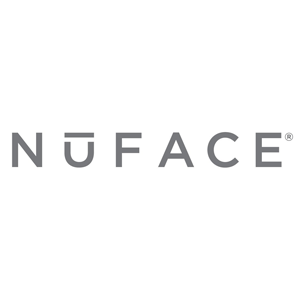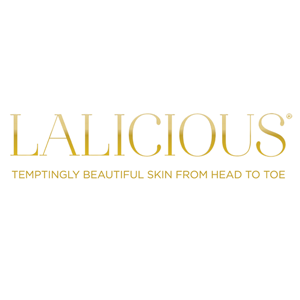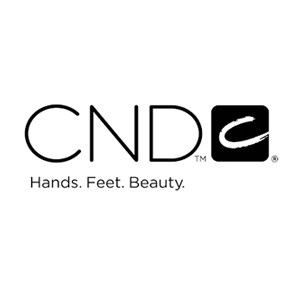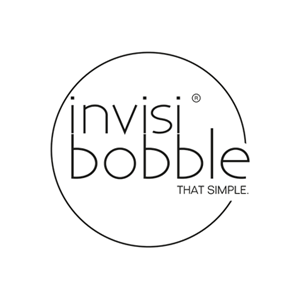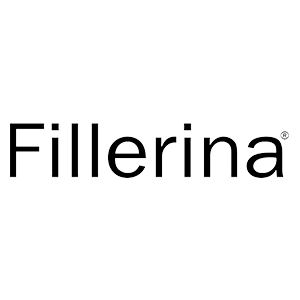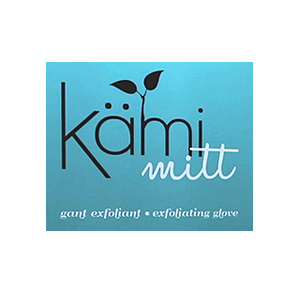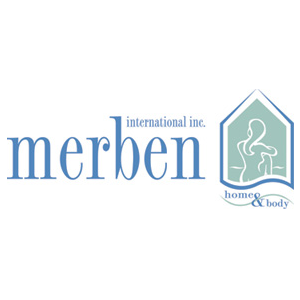 Testimonials
Best spa in the West island! Friendly & professional asethicians, great staff.
Great spa! Friendly professional services, great location! Great gift ideas for Mother's Day or bridal preparation.
Absolutely excellent!! Spa Munari is a must go to spa! Top professionals! Outstanding service!
Our Newsletter
Click here to subscribe now!