Our Promotions
Give the gift of pampering and spoil the ones you love!
Every month we feature specials for each of our skin care lines in addition to some amazing promotional packages. Subscribe to our newsletter to get these promotions straight into your inbox or click on view more to take advantage of these special offers.
View More
Special Occasions
Bridal Special!
Make a special occasion even more special with our specially-tailored packages! Our bridal spa packages include everything your heart desires for your special day. Choose any of our spa packages and receive at a 15% discount on your bridal make-up the day of your wedding. (reg. $70)
*Please note that packages must be booked in the same appointment to receive value of package
Book Now
Gift Cards & Specials
Gift cards*: Give the gift of pampering and spoil the ones you love! Gift cards can be purchased at Spa Munari in any denomination and can be redeemed for any spa treatment, spa package or retail beauty product.
*gift cards bought on promotion cannot be combined with any other promotion or package.
STUDENTS & SENIORS (60+) GET 15% OFF** every Mon. to Wed.
**On select services, cannot be combined with any other promotions or packages.
Contact Us
3 hours
Manicure & Pedicure
A choice of a 60 Minute Swedish Massage or a Beauty Break Facial


Book Now
4 hours
Manicure & Pedicure
Beauty Break Facial
60 Minute Swedish Massage
Book Now
5 hours 15 min
Spa Manicure & Spa Pedicure
European Deep Cleansing Facial
60 Minute Swedish Massage
Book Now
5 hours 45 min
Spa Manicure & Spa Pedicure
Salt Glow Body Exfoliation
European Deep Cleansing Facial
90 Minute Swedish Massage
Book Now
* Prices subject to change without notice
To Our Clients
Taking care of yourself during these hard times.
While we remain closed until further notice from the Government, we wanted to help you care for yourself at home. In these uncertain times, it is important to take some time for yourself. Our team has put together a few tips and tricks to keep you at your best until we can welcome you back to the spa.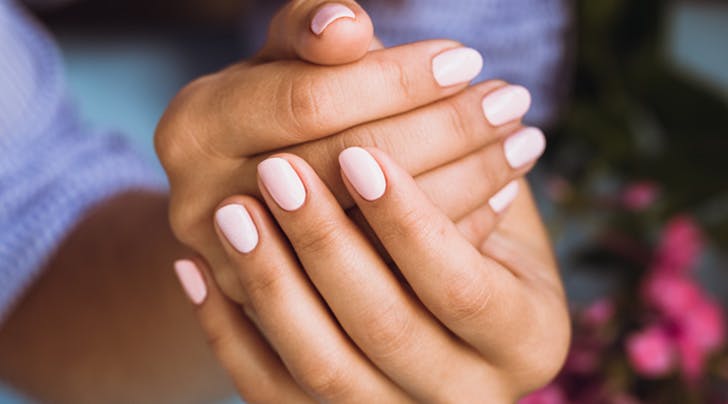 How to remove your Shellac?
If you have had your shellac for a long time and would like to remove it, please do so carefully by following these instructions:
1) Use a nail file and gently file your nail plate in order to break the barrier only. Do not be forceful or you will damage your nail.
2) Fully wet a cotton ball with 100% acetone and place it on your nail.
3) Wrap the cotton ball tightly onto your nail plate, wrap foil around the cotton ball and leave on for 10 minutes. (Remember that acetone can be damaging to certain surfaces. Be cautious!)
4) After letting it set for 10 minutes, remove the foil and cotton ball, and gently scrape shellac using a wooden stick. Buff lightly and apply cuticle oil and cream.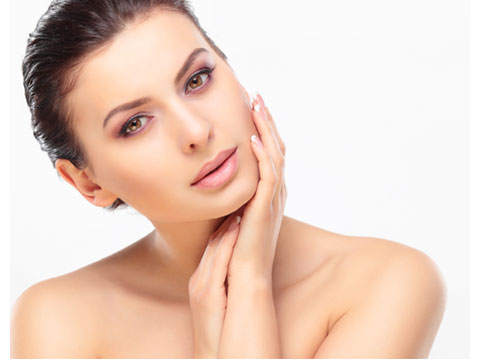 Facial Care
Is your face feeling a little dry and dehydrated? It is important to maintain a daily self-care regime to prevent having bigger problems later on. Here are a few tips to help:
1) Cleanse every morning and night. (Yes! even if you didn't go out!). There are tons of dust particles that end up on your skin that need to be washed off.
2) Exfoliate weekly. This will keep your skin feeling smooth and will allow your cream to hydrate your skin.
3) Moisturize, moisturize and moisturize! Keeping your skin well hydrated will keep it happy until your next facial.
Need Products?
We have had many clients inquire about getting their products during our closure. You may contact us by email at info@spamunari.com to let us know what you need and arrangements will be made. Please do not call the spa as no one is there to receive your call. Email inquiries will be read and responded to daily.
THANK YOU FOR YOUR CONTINUED SUPPORT. YOUR HEALTH AND THAT OF OUR STAFF IS OUR TOP PRIORITY!
Francesca Gianesini
Olga Munari
& The Spa Munari Team
Our Brands
We only partner with recognized brand names you can trust from head to toe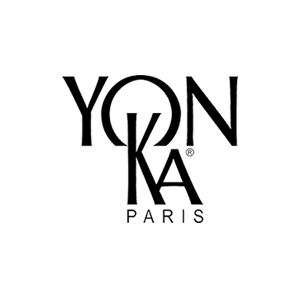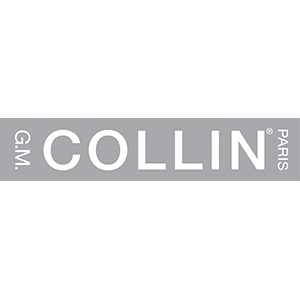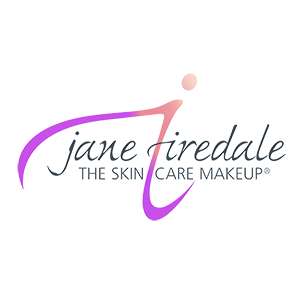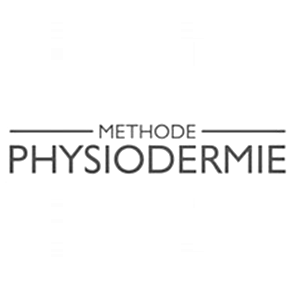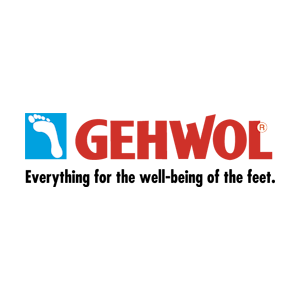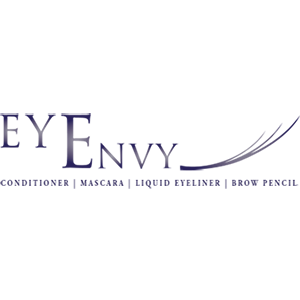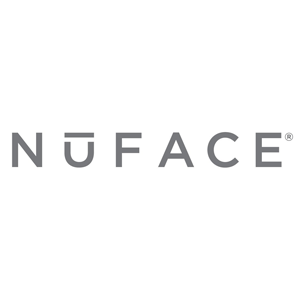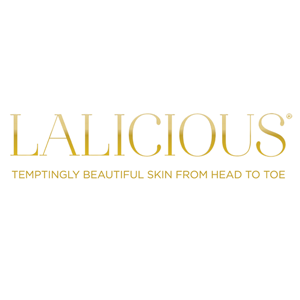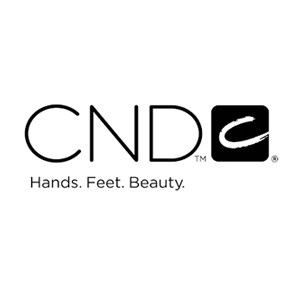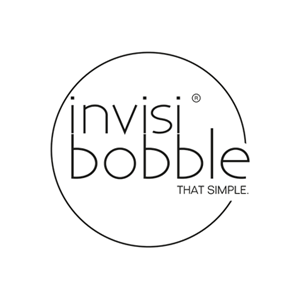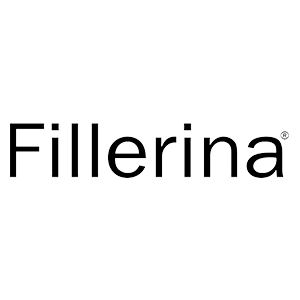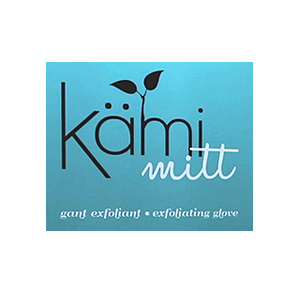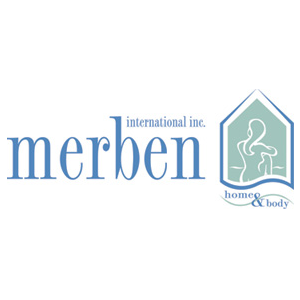 Testimonials
Best spa in the West island! Friendly & professional asethicians, great staff.
Great spa! Friendly professional services, great location! Great gift ideas for Mother's Day or bridal preparation.
Absolutely excellent!! Spa Munari is a must go to spa! Top professionals! Outstanding service!
Our Newsletter
Click here to subscribe now!