Our Promotions
Give the gift of pampering and spoil the ones you love!
Monthly Promotions
August
Every month we feature specials for each of our skin care lines in addition to some amazing promotional packages. Subscribe to our newsletter to get these promotions straight into your inbox or click on view more to take advantage of these special offers.
View More
Special Occasions
Bridal Special!
Make a special occasion even more special with our specially-tailored packages! Our bridal spa packages include everything your heart desires for your special day. Choose any of our spa packages and receive at a 15% discount on your bridal make-up the day of your wedding. (reg. $65)
*Please note that packages must be booked in the same appointment to receive value of package
Book Now
Gift Cards & Specials
Gift cards: Give the gift of pampering and spoil the ones you love! Gift cards can be purchased at Spa Munari in any denomination and can be redeemed for any spa treatment, spa package or retail beauty product.
STUDENTS & SENIORS (60+) GET 15% OFF Mon. to Wed.*
*On select services, cannot be combined with any other promotions.
Contact Us
3 hours
Manicure & Pedicure
A choice of a 60 Minute Massage or a Beauty Break Facial


Book Now
6 hours
Spa Manicure & Spa Pedicure
European Deep Cleansing Facial
60 Minute Swedish Massage


Book Now
7.5 hours
Spa Manicure & Spa Pedicure
Salt Glow Body Exfoliation
European Deep Cleansing Facial
90 Minute Swedish Massage
Includes a light lunch from Première Moisson
Book Now
* Prices subject to change without notice
New at Spa Munari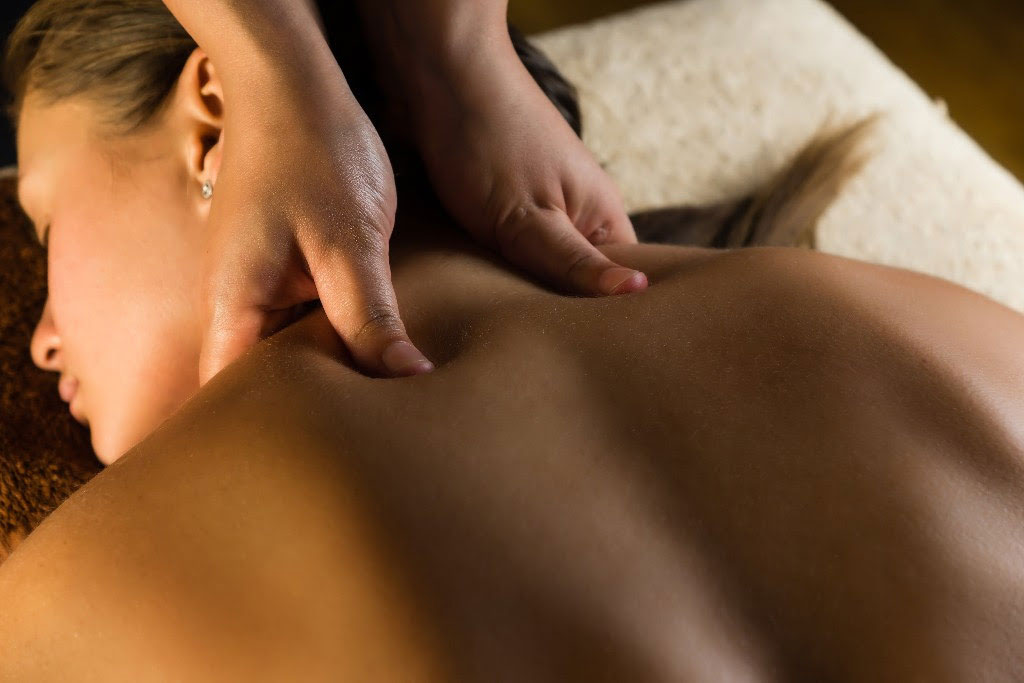 15% REBATE
Massages Ayurveda
Spa Munari is pleased to announce that Claudia is now qualified to perform Ayurveda massages! Ayurvedic massage combines the 5,000-year-old Indian principles of Ayurveda, the science of life, and pressure points. Ayurveda massage and a healthy life-style will enhance the balance between mind, body, and spirit, and help the body heal itself.
Abhyanga

Abhyanga combined with Petra-Pinda Swedana

Abhyanga with Basti

Shiro Abhuanga

Marma
* Prices subject to change without notice
Our August Promotions
Featured Products & Packages
THESE SPECIAL OFFERS ARE VALID UNTIL AUGUST 31, 2019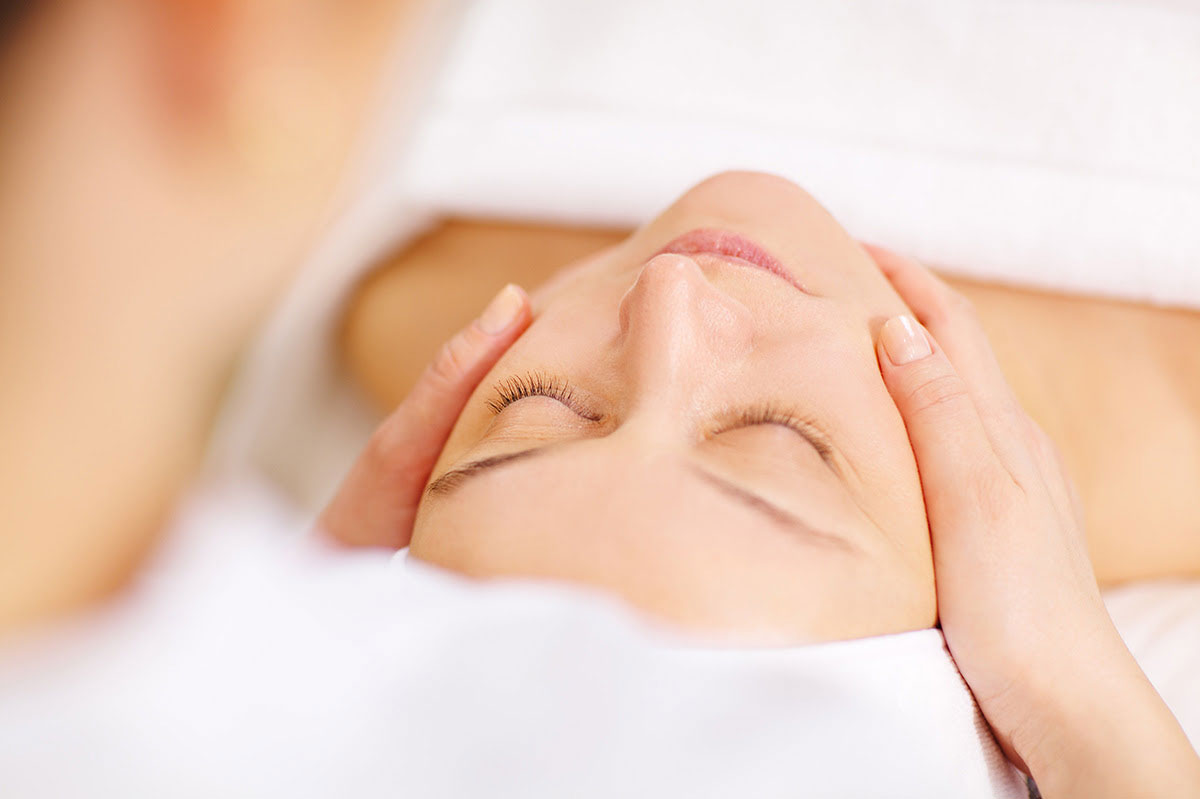 20% REBATE
Spa Services on Promotion
With the arrival of beautiful weather, G.M. Collin's Algomask+ will help plump and sooth sensitive skin. Add an Algomask+ to any deep cleansing facial for added hydration.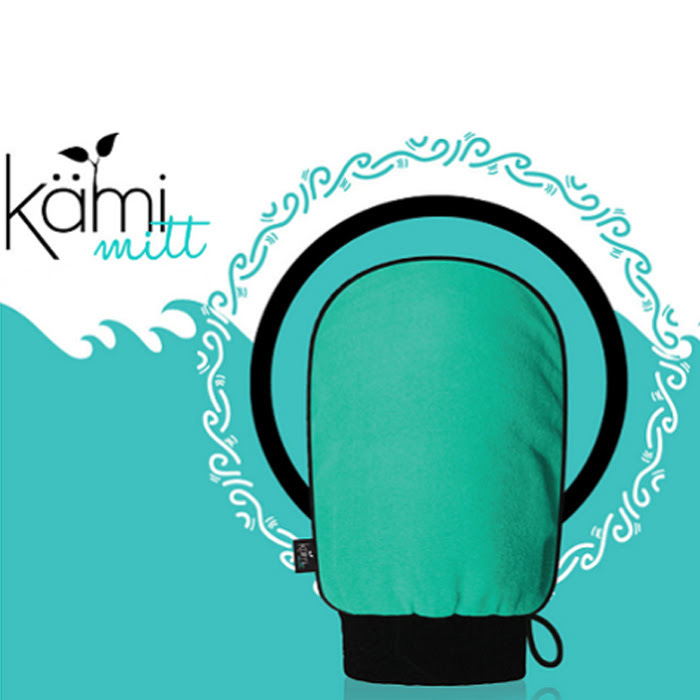 With any product purchase of $250 or more, receive a full size product FOR FREE*!
*while supplies last
Our Brands
We only partner with recognized brand names you can trust from head to toe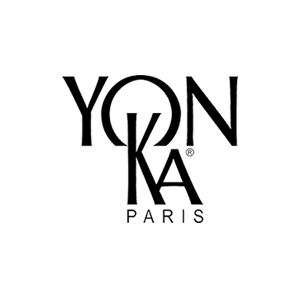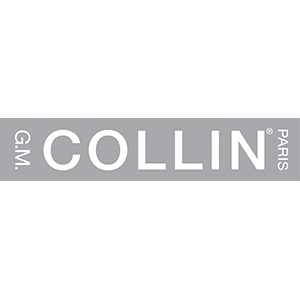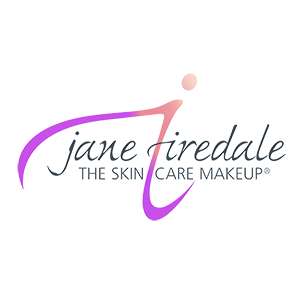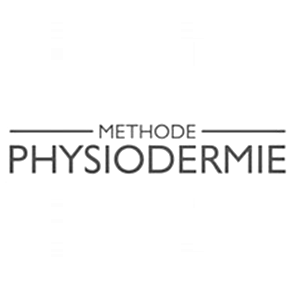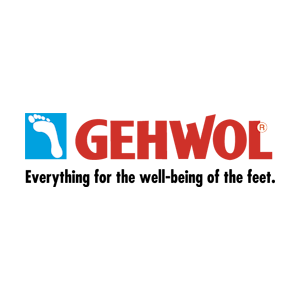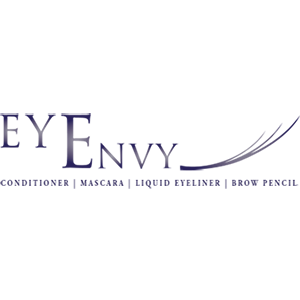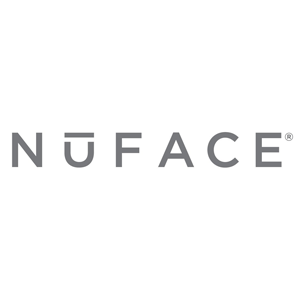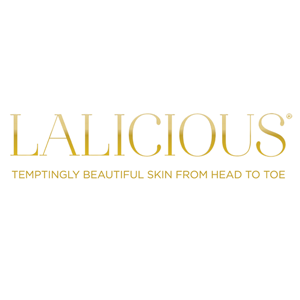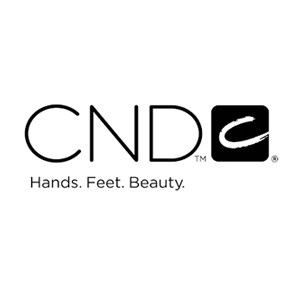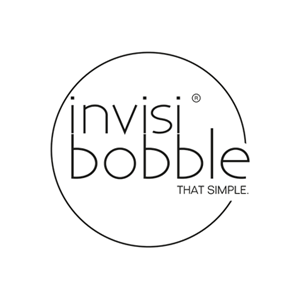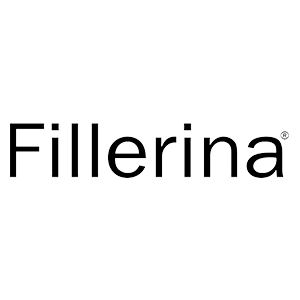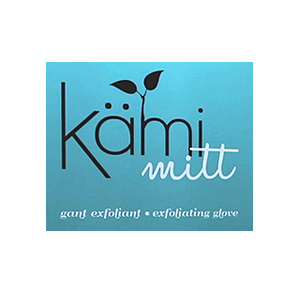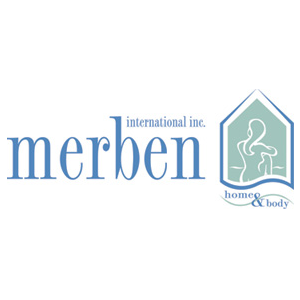 Testimonials
Best spa in the West island! Friendly & professional asethicians, great staff.
Great spa! Friendly professional services, great location! Great gift ideas for Mother's Day or bridal preparation.
Absolutely excellent!! Spa Munari is a must go to spa! Top professionals! Outstanding service!
Our Newsletter
Click here to subscribe now!