Our Promotions
Give the gift of pampering and spoil the ones you love!
Monthly Promotions
October
Every month we feature specials for each of our skin care lines in addition to some amazing promotional packages. Subscribe to our newsletter to get these promotions straight into your inbox or click on view more to take advantage of these special offers.
View More
Special Occasions
Bridal Special!
Make a special occasion even more special with our specially-tailored packages! Our bridal spa packages include everything your heart desires for your special day. Choose any of our spa packages and receive at a 15% discount on your bridal make-up the day of your wedding. (reg. $65)
*Please note that packages must be booked in the same appointment to receive value of package
Book Now
Gift Cards & Specials
Gift cards: Give the gift of pampering and spoil the ones you love! Gift cards can be purchased at Spa Munari in any denomination and can be redeemed for any spa treatment, spa package or retail beauty product.
STUDENTS & SENIORS (60+) GET 15% OFF Mon. to Wed.*
*On select services, cannot be combined with any other promotions.
Contact Us
3 hours
Manicure & Pedicure
A choice of a 60 Minute Massage or a Beauty Break Facial


Book Now
6 hours
Spa Manicure & Spa Pedicure
European Deep Cleansing Facial
60 Minute Swedish Massage


Book Now
7.5 hours
Spa Manicure & Spa Pedicure
Salt Glow Body Exfoliation
European Deep Cleansing Facial
90 Minute Swedish Massage
Includes a light lunch from Première Moisson
Book Now
* Prices subject to change without notice
Our October Promotions
Featured Products & Packages
THE FOLLOWING SPECIAL OFFERS ARE VALID UNTIL OCTOBER 31, 2018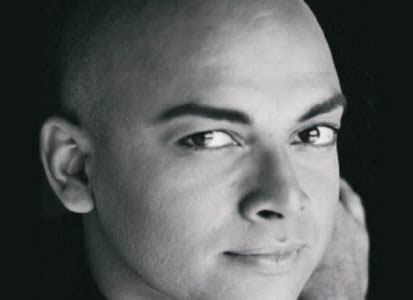 Wednesday October 24th
Michael Ibbott
Back by popular demand!
Michael Ibbott, Physiodermie's international educator will be joining us to give complimentary facial analyses to improve your skin care regimen. Michael has a unique method to evaluate your specific needs. Speaking with him is a rich learning experience not to be missed. Spaces are limited so book now!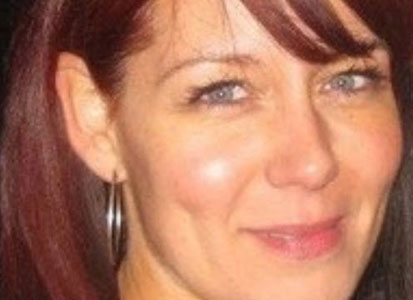 Wednesday October 24th
Nancy Burns
This year, we are extremely excited to have with us Nancy Burns who represents Yonka and GM Collins.
Nancy joined Phytoderm in 2002 as G.M. Collin and Yonka Canada technical support for North America. Since 2004, Nancy has held the role of Senior National Trainer. She is responsible for conducting advanced educational seminars and lectures for estheticians and spa owners throughout Canada and the United States using the G.M. Collin Skin Care line. She is involved in the development of G.M.Collin's cutting edge clinical treatments and home-care products and also participates as a Media Correspondent for product releases.
She was recently the recipient of the Outstanding Performance Award for Excellence in Educating by G.M. Collin.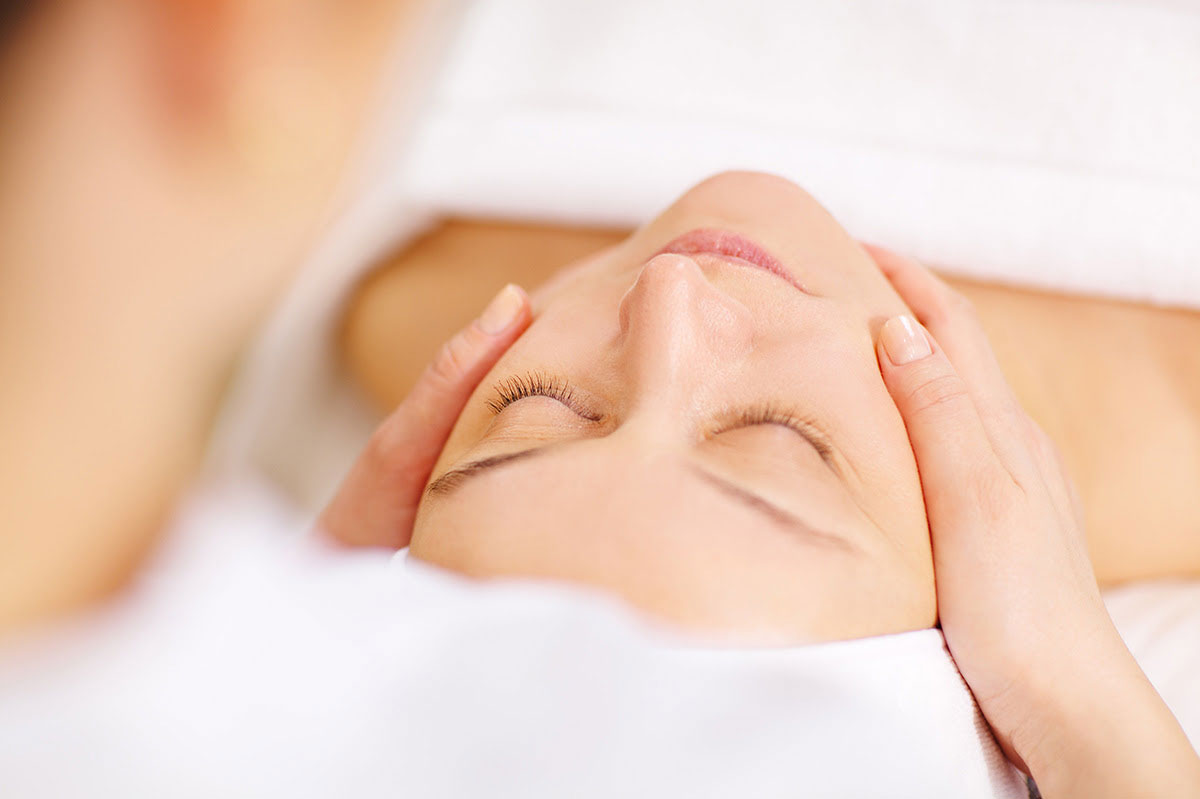 15% Rebate
All facials
As the season changes your skin can feel dry, dehydrated and uncomfortable. This can be very frustrating as we are all trying to do our best to have happy, healthy skin. Our aestheticians are well trained and ready to help you with all your skin's needs. They will offer you free advice to help you with your routine at home. With our commitment and passion, all you need to do is take a well deserved break and your skin will be glowing and youthful in no time.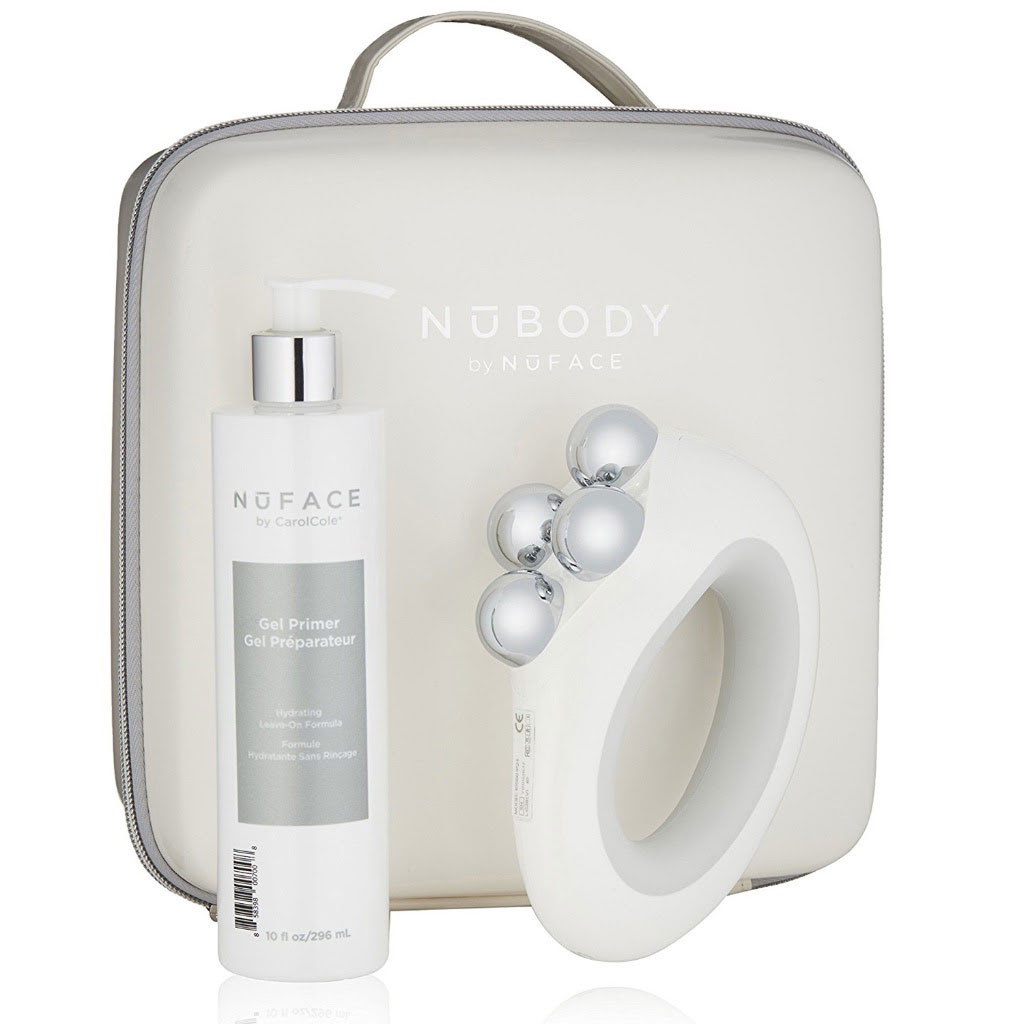 15% Rebate
NūBODY by NūFACE
Our Brands
We only partner with recognized brand names you can trust from head to toe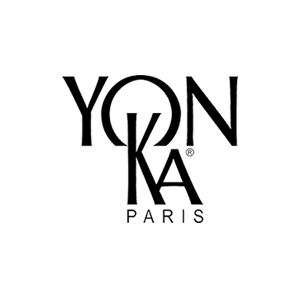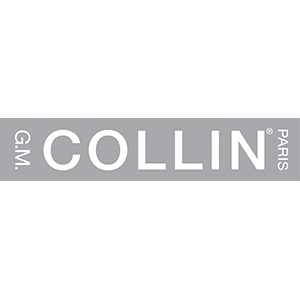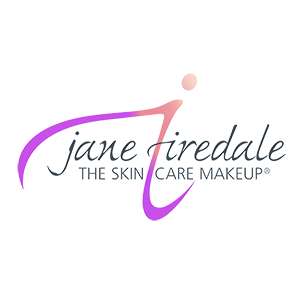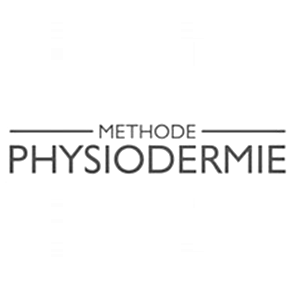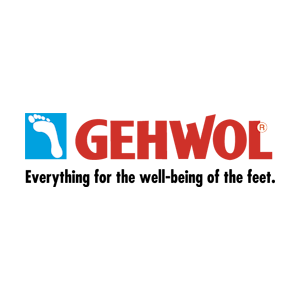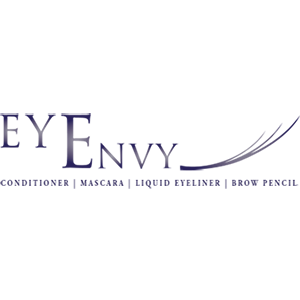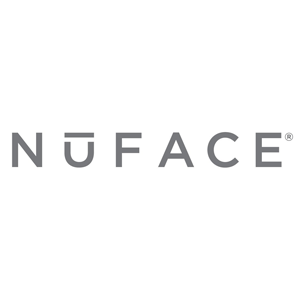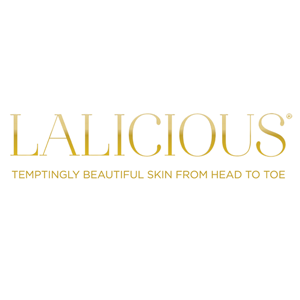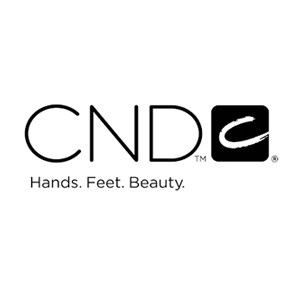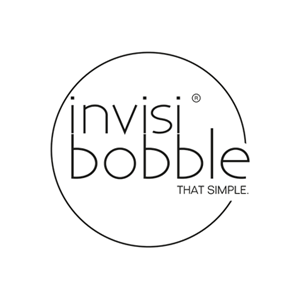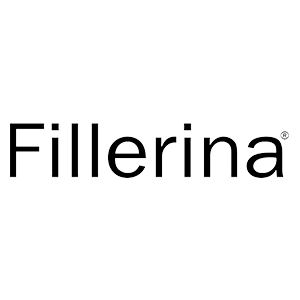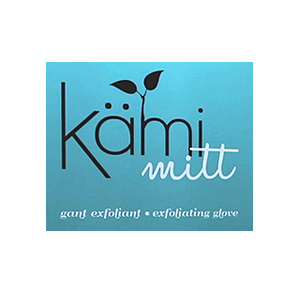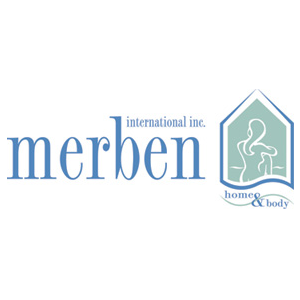 Testimonials
Best spa in the West island! Friendly & professional asethicians, great staff.
Great spa! Friendly professional services, great location! Great gift ideas for Mother's Day or bridal preparation.
Absolutely excellent!! Spa Munari is a must go to spa! Top professionals! Outstanding service!
Our Newsletter
Click here to subscribe now!