Our Promotions
Give the gift of pampering and spoil the ones you love!
Every month we feature specials for each of our skin care lines in addition to some amazing promotional packages. Subscribe to our newsletter to get these promotions straight into your inbox or click on view more to take advantage of these special offers.
View More
Special Occasions
Bridal Special!
Make a special occasion even more special with our specially-tailored packages! Our bridal spa packages include everything your heart desires for your special day. Choose any of our spa packages and receive at a 15% discount on your bridal make-up the day of your wedding. (reg. $65)
*Please note that packages must be booked in the same appointment to receive value of package
Book Now
Gift Cards & Specials
Gift cards: Give the gift of pampering and spoil the ones you love! Gift cards can be purchased at Spa Munari in any denomination and can be redeemed for any spa treatment, spa package or retail beauty product.
STUDENTS & SENIORS (60+) GET 15% OFF Mon. to Wed.*
*On select services, cannot be combined with any other promotions.
Contact Us
3 hours
Manicure & Pedicure
A choice of a 60 Minute Massage or a Beauty Break Facial


Book Now
6 hours
Spa Manicure & Spa Pedicure
European Deep Cleansing Facial
60 Minute Swedish Massage


Book Now
7.5 hours
Spa Manicure & Spa Pedicure
Salt Glow Body Exfoliation
European Deep Cleansing Facial
90 Minute Swedish Massage
Includes a light lunch from Première Moisson
Book Now
* Prices subject to change without notice
Our July Promotions
Featured Products & Packages
THE FOLLOWING SPECIAL OFFERS ARE VALID UNTIL JULY 31, 2018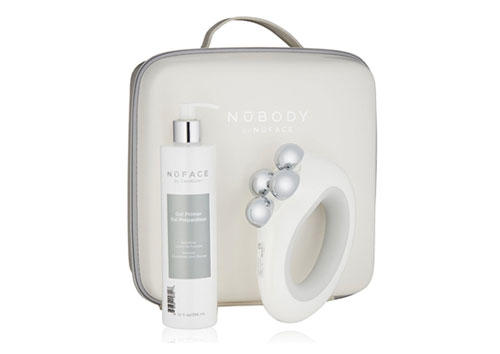 New at Spa Munari
NūBody by NūFace
NūBODY is the first FDA-cleared at-home microcurrent device that visibly helps tone and firm body skin while providing a more contoured silhouette. Its exclusive Micro-4 Technology targets stubborn areas to help smooth away the look of dimpled, uneven skin. Treatment areas include upper arm, thigh, buttocks and abdomen.
The new gel primer that accompanies it contains hyaluronic acid which will help your skin feel soft and supple.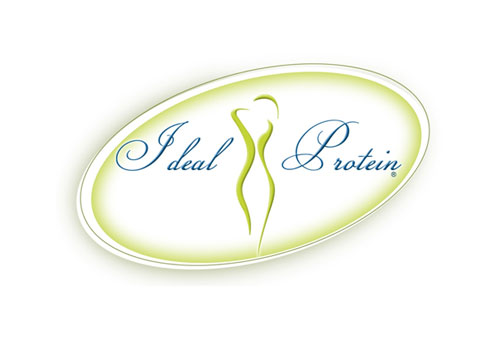 New at Spa Munari
The Ideal Protein Protocol
Ideal Protein Protocol is a 4 Phase weight and lifestyle management protocol, medically developed and based on validated science for safe weight loss. It features one-on-one coaching and a healthier lifestyle education in each phase of the journey. The Ideal Protein Protocol is overseen by trained coaches in thousands of clinics and centres across North America, and more than fifteen countries worldwide.
Ideal Protein is about much more than just losing weight. The Ideal Protein Protocol is about getting your life back and regaining your health and vitality.
To start your journey, contact us for a consultation, we would be happy to assist you.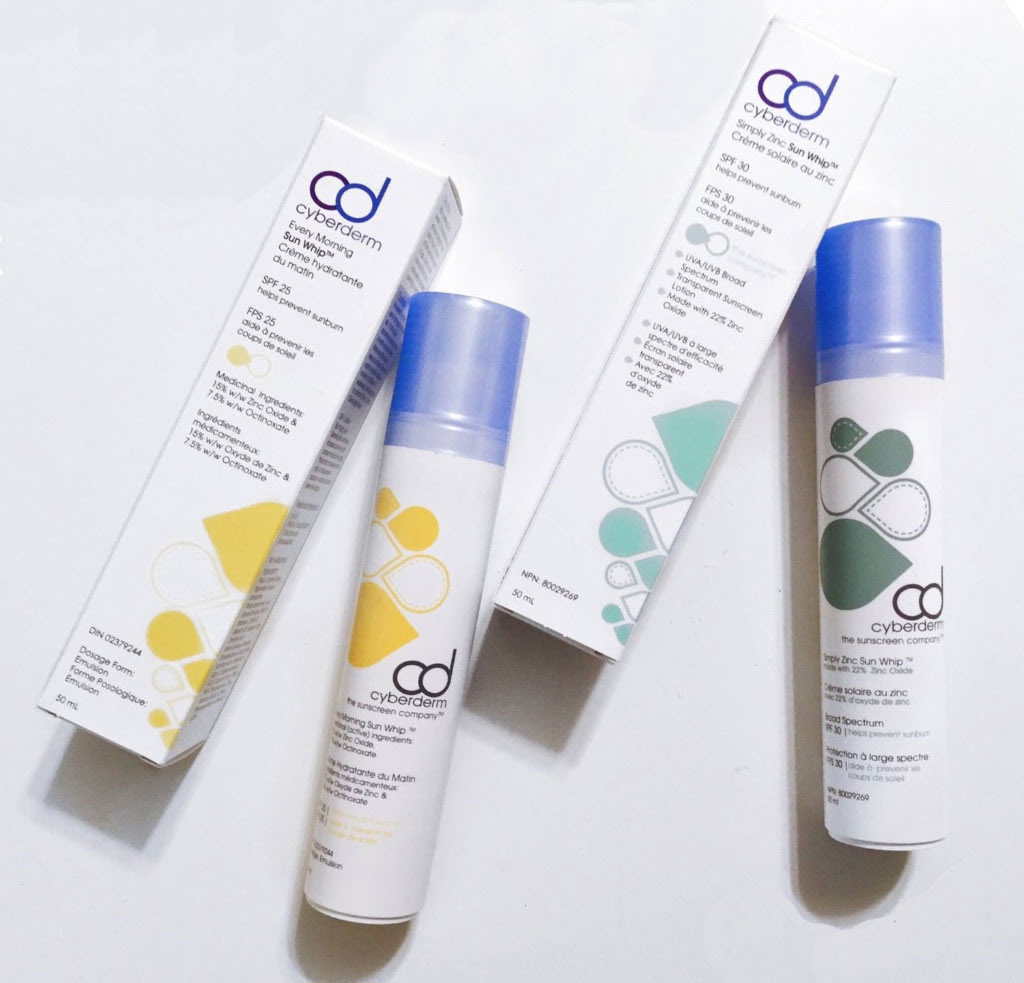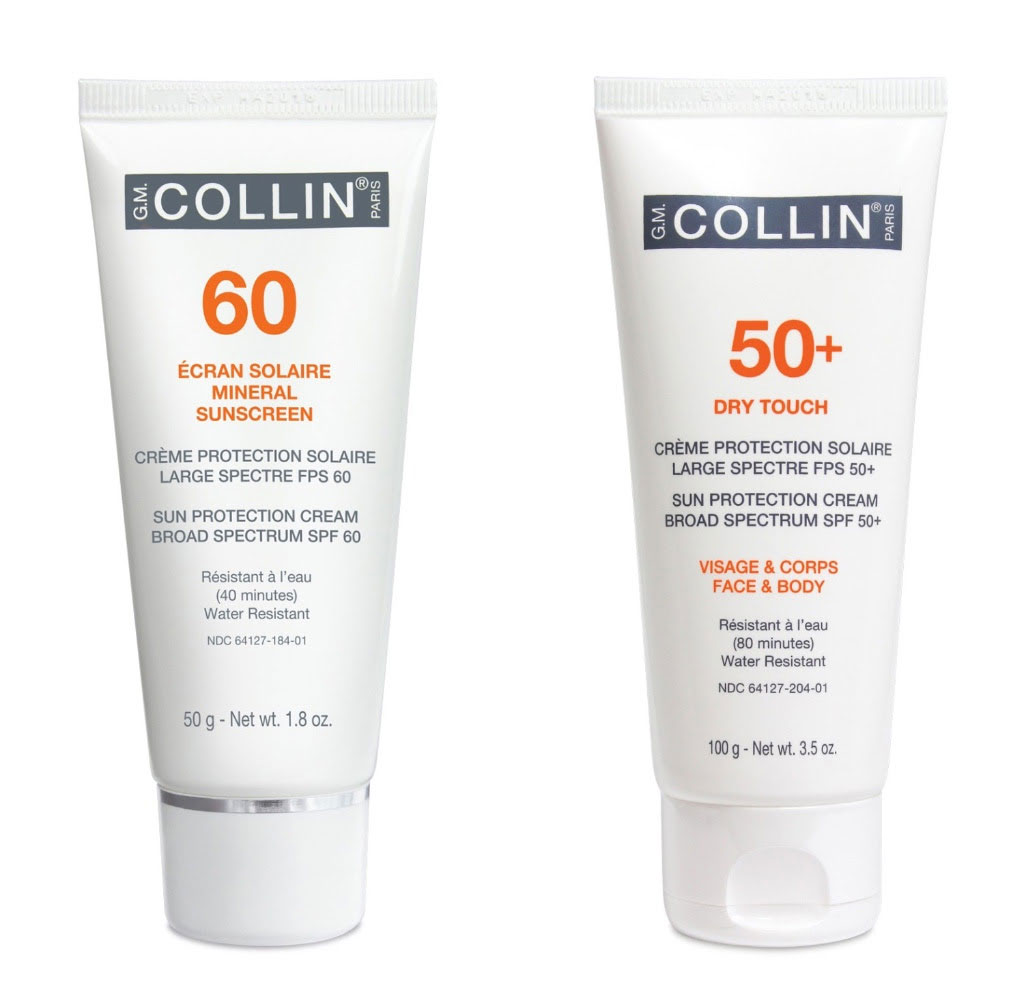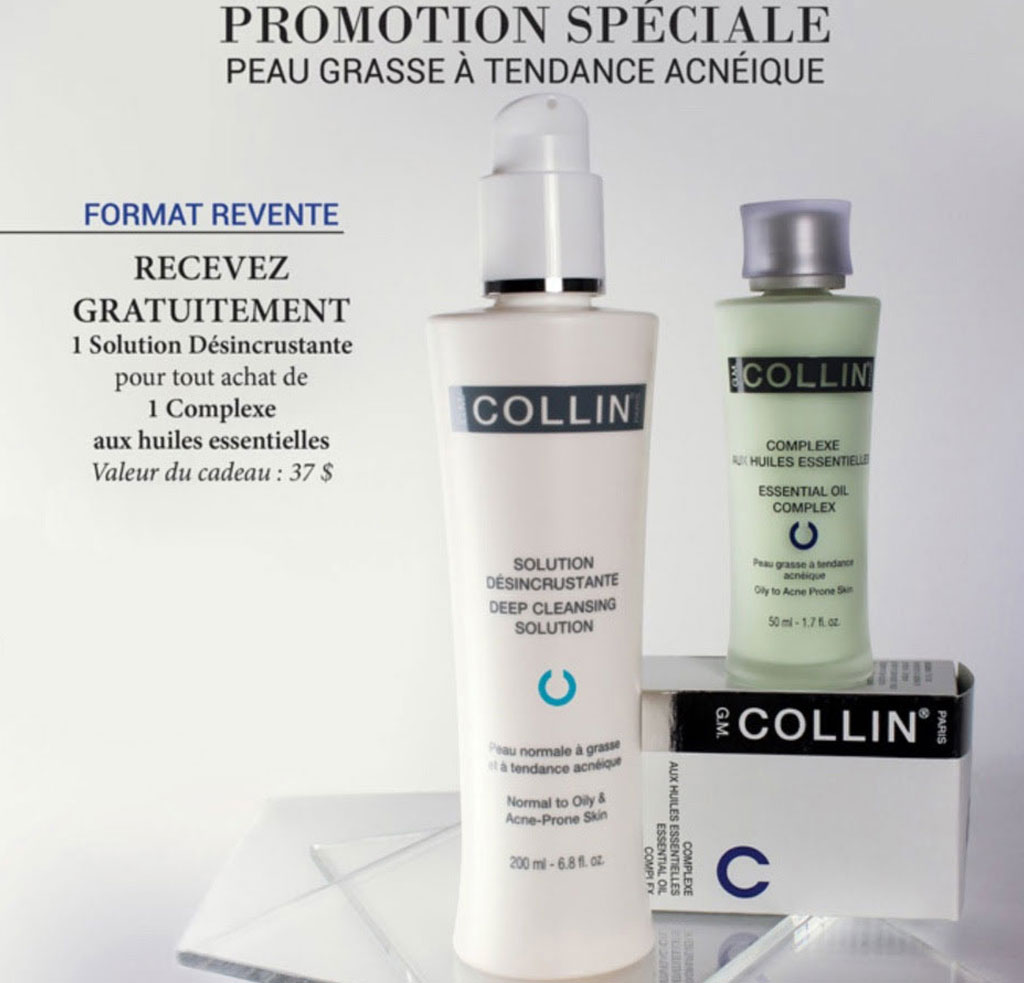 Special Promotion
For Oily to Acne-Prone Skin
Receive as a gift, 1 Deep Cleansing Solution with the purchase of 1 Essential Oil Complex - Value of $37
Our Brands
We only partner with recognized brand names you can trust from head to toe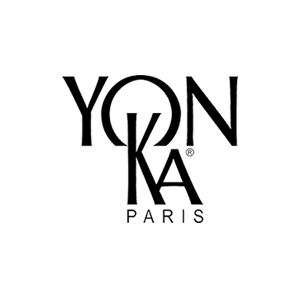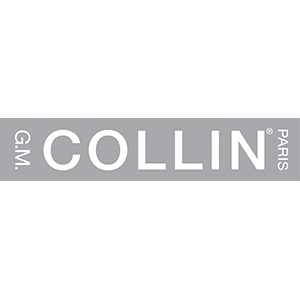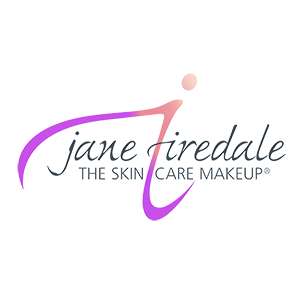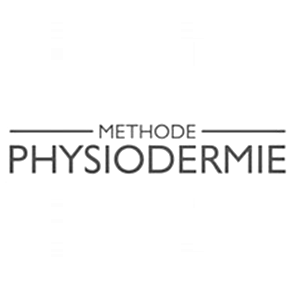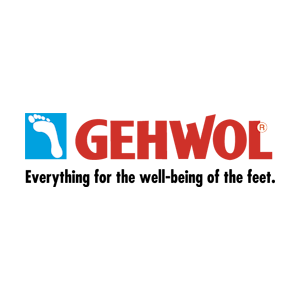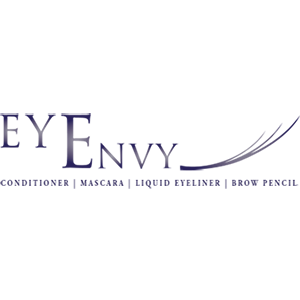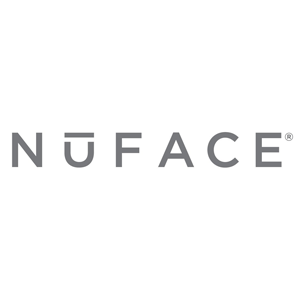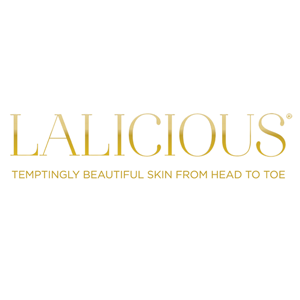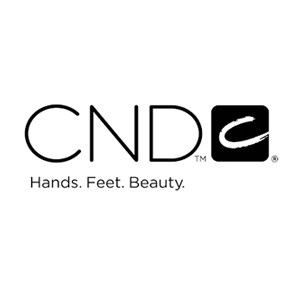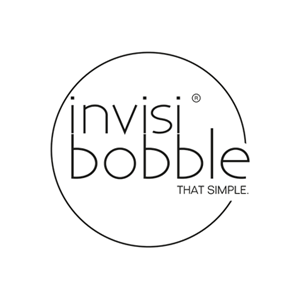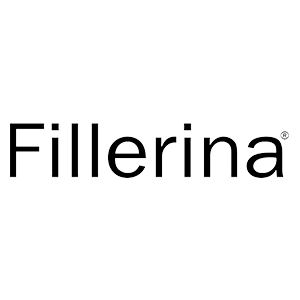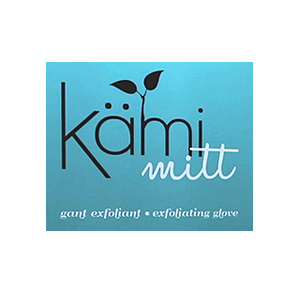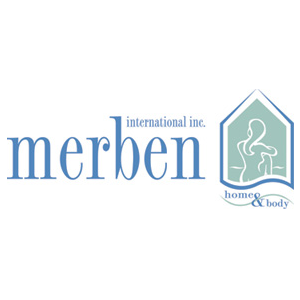 Testimonials
Best spa in the West island! Friendly & professional asethicians, great staff.
Great spa! Friendly professional services, great location! Great gift ideas for Mother's Day or bridal preparation.
Absolutely excellent!! Spa Munari is a must go to spa! Top professionals! Outstanding service!
Our Newsletter
Click here to subscribe now!