Our Promotions
Give the gift of pampering and spoil the ones you love!
Every month we feature specials for each of our skin care lines in addition to some amazing promotional packages. Subscribe to our newsletter to get these promotions straight into your inbox or click on view more to take advantage of these special offers.
View More
Special Occasions
Bridal Special!
Make a special occasion even more special with our specially-tailored packages! Our bridal spa packages include everything your heart desires for your special day. Choose any of our spa packages and receive at a 15% discount on your bridal make-up the day of your wedding. (reg. $65)
*Please note that packages must be booked in the same appointment to receive value of package
Book Now
Gift Cards & Specials
Gift cards: Give the gift of pampering and spoil the ones you love! Gift cards can be purchased at Spa Munari in any denomination and can be redeemed for any spa treatment, spa package or retail beauty product.
STUDENTS & SENIORS (60+) GET 15% OFF Mon. to Wed.*
*On select services, cannot be combined with any other promotions.
Contact Us
3 hours
Manicure & Pedicure
A choice of a 60 Minute Massage or a Beauty Break Facial


Book Now
6 hours
Spa Manicure & Spa Pedicure
European Deep Cleansing Facial
60 Minute Swedish Massage


Book Now
7.5 hours
Spa Manicure & Spa Pedicure
Salt Glow Body Exfoliation
European Deep Cleansing Facial
90 Minute Swedish Massage
Includes a light lunch from Première Moisson
Book Now
* Prices subject to change without notice
New at Spa Munari
$199
Fix by NuFace
Firms, smooths and tightens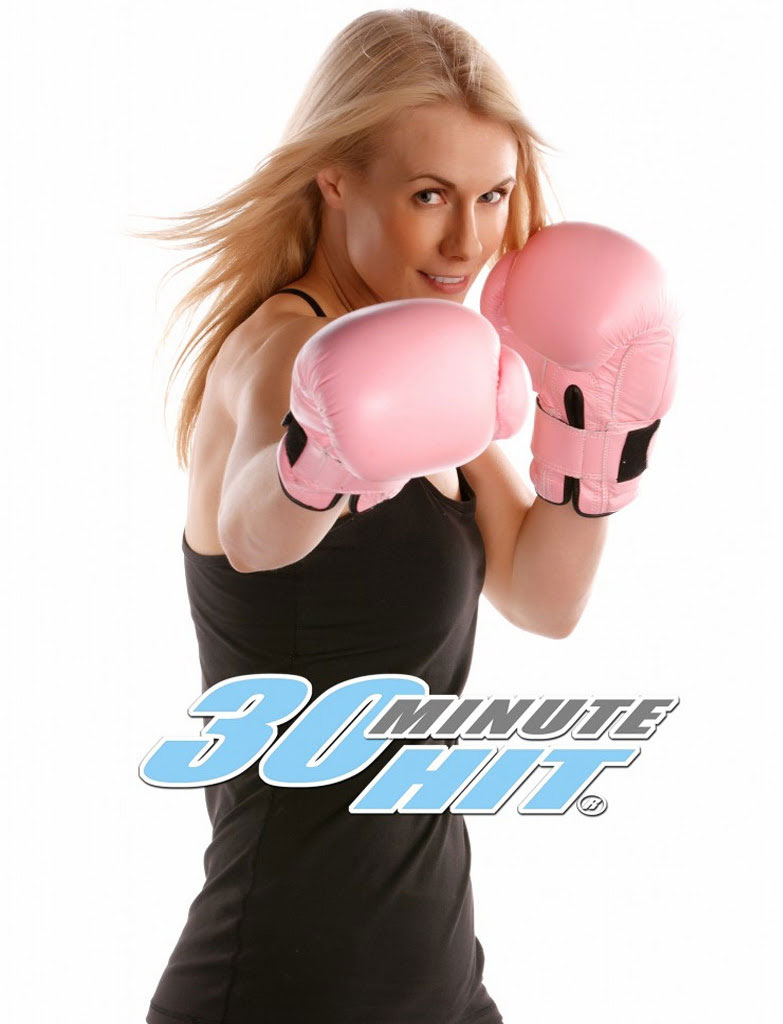 Special Offer
The 30 Minute Hit®
Spa Munari is partnering up with its newest neighbour, 30 Minute Hit®! Each new member will receive a gift from Spa Munari with their starter package!
The 30 Minute Hit® is a high intensity action packed Boxing / Kickboxing Circuit workout designed just for women. Fast paced, challenging and empowering, this one of a kind workout appeals to all levels of fitness in a friendly non-intimidating, exciting environment.
Our April Promotions
Featured Products & Packages
THESE SPECIAL OFFERS ARE VALID UNTIL APRIL 30, 2019
Winter can leave your skin feeling dry and dehydrated. April is the perfect time of the year to refresh and nourish it. Ask one of our qualified, well trained aestheticians about our Advanced Facials. We will customize the treatment to target your specific needs. Your Facial will rehydrate your skin and give you a glowing complexion. Give your skin what it craves!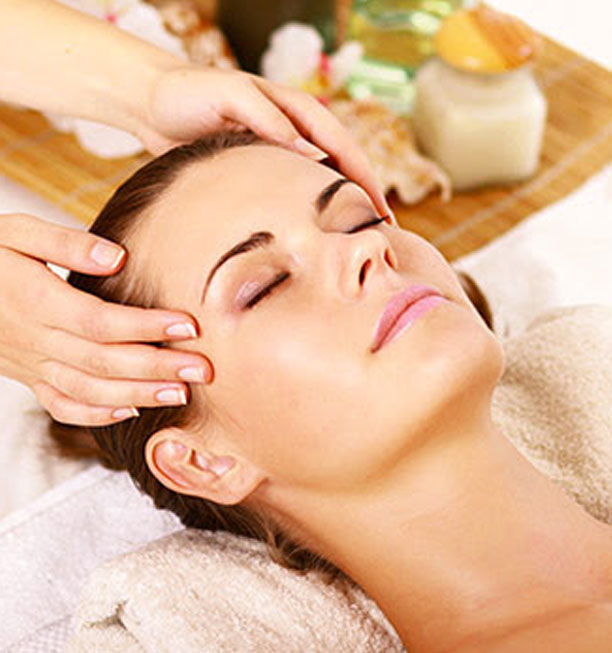 15% Rebate
On all our facials
April is spring's facial month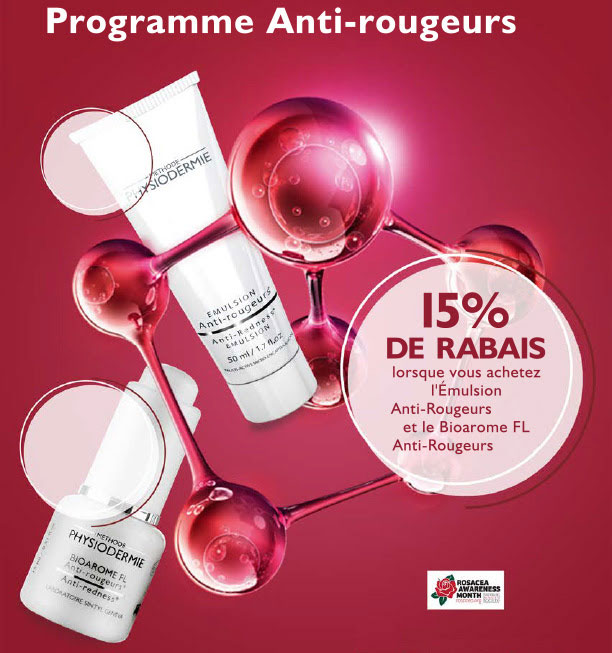 15% Rebate
Anti-Redness Program
Save 15% when you purchase both the Anti-Redness Emulsion and the Bioarome FL Anti-Redness by Physiodermie
Our Brands
We only partner with recognized brand names you can trust from head to toe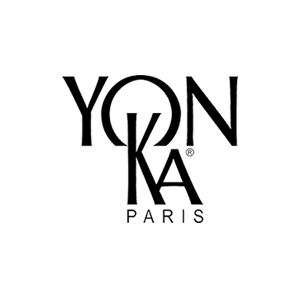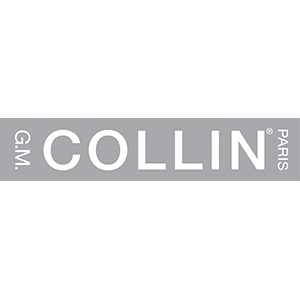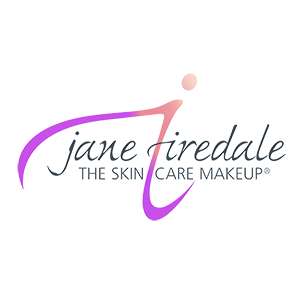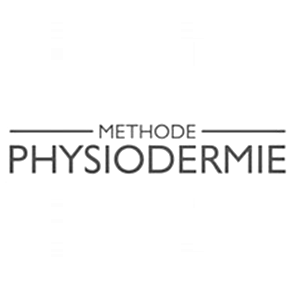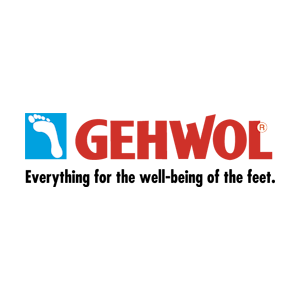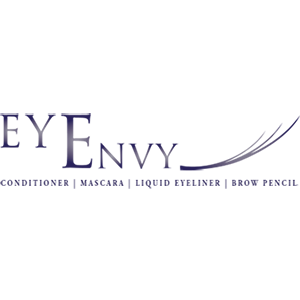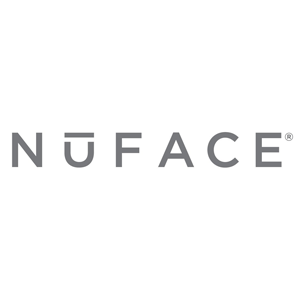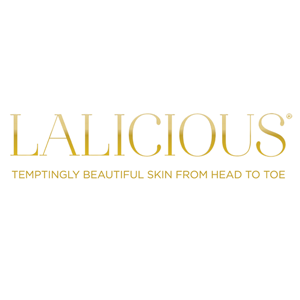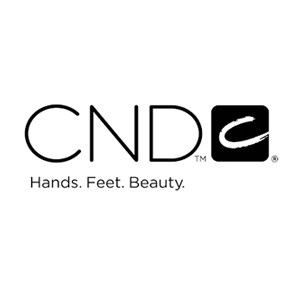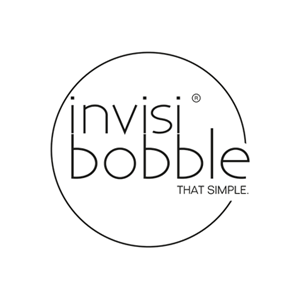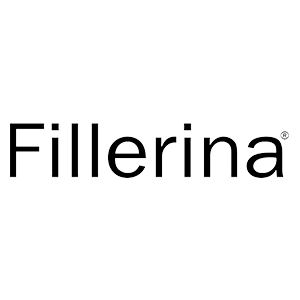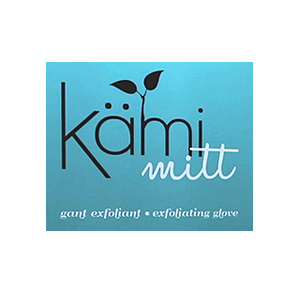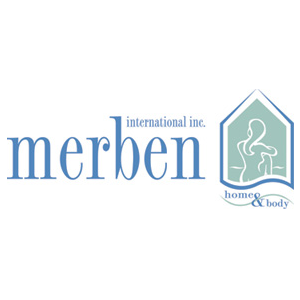 Testimonials
Best spa in the West island! Friendly & professional asethicians, great staff.
Great spa! Friendly professional services, great location! Great gift ideas for Mother's Day or bridal preparation.
Absolutely excellent!! Spa Munari is a must go to spa! Top professionals! Outstanding service!
Our Newsletter
Click here to subscribe now!