Our Treatments
Will make you feel amazing!
All of our spa treatments are specially designed to suit your needs and target troubled areas. You can share these services with friends or family members by treating them to a gift card.
Body Treatments
Choose one of our soothing body treatments to pamper your skin. We offer Pressotherapy, Cleansing Back Treatments and more. All have profound cleansing and circulations benefits.
Body Treatments
Pressotherapy

Pressotherapy is a computer controlled compression system which operates using inflating pumps. The device has 8 separate chambers, which are positioned around your legs. These focus on moving the venous and lymph flow, starting from the ankles and moving to the upper thighs. Designed to increase blood circulation and lymph flow, Pressotherapy enhances extra-cellular fluid clearance, reduces bloating, swelling and oedema, alleviates leg fatigue and improves oxygen flow through the whole body.

Cleansing Back Treatment

Cleansing back treatments can benefit tough-to-reach areas, targeting a variety of skin care needs such as clogged pores, back acne, and dehydrated skin. This treatment uses many of the traditional techniques used for facial treatments such as deep cleansing, extractions, and purifying masks.

Electrocoagulation

Thermocoagulation is the effective treatment of unwanted superficial skin imperfections and small vascular anomalies such as ruby points, skin tags and different forms of telangiectasia ("spider veins").
* Prices subject to change without notice
Our Brands
We only partner with recognized brand names you can trust from head to toe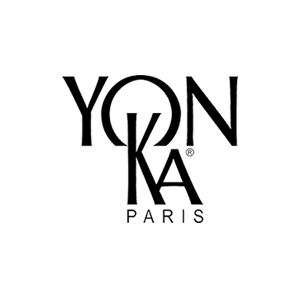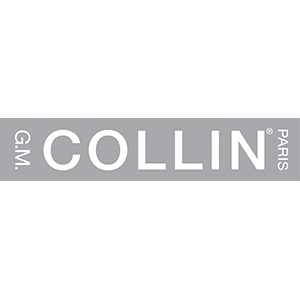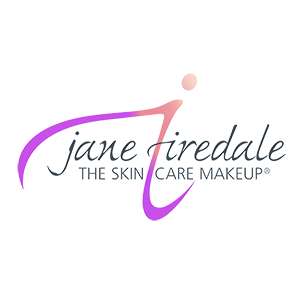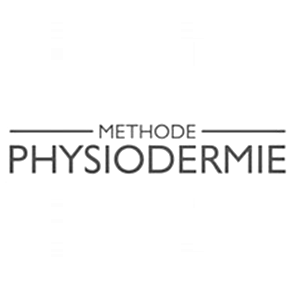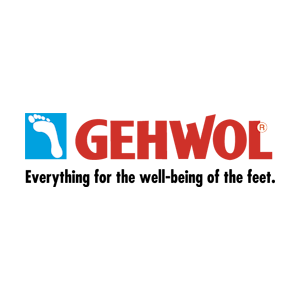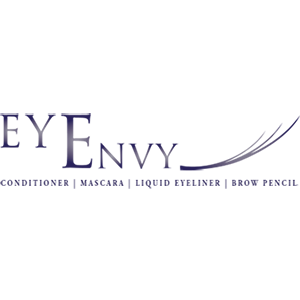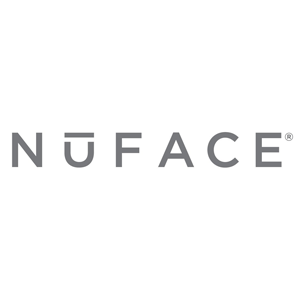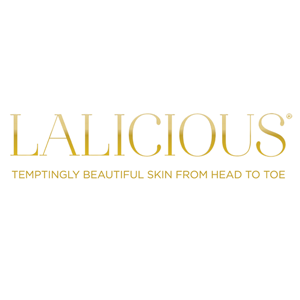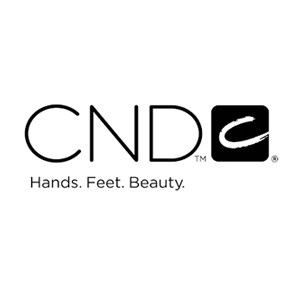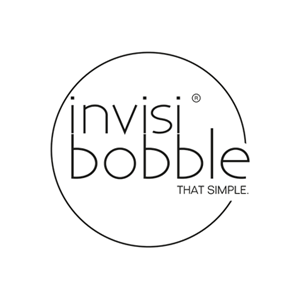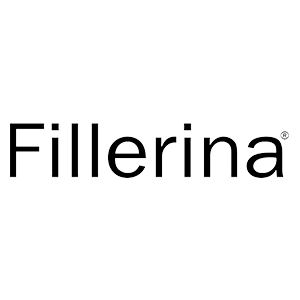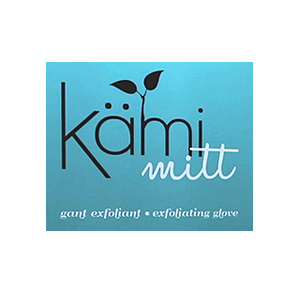 Testimonials
Best spa in the West island! Friendly & professional asethicians, great staff.
Great spa! Friendly professional services, great location! Great gift ideas for Mother's Day or bridal preparation.
Absolutely excellent!! Spa Munari is a must go to spa! Top professionals! Outstanding service!
Our Newsletter
Click here to subscribe now!