Contact Us
We would love to hear from you, whether you are booking an appointment, or have questions about our spa services.
Our Spa
3563 boul. Saint-Charles Kirkland,
Quebec H9H 3C4
Phone: +1-514-695-5040
Email: info@spamunari.com
Business Hours
Sunday:
Monday:
Tuesday:
Wednesday:
Thursday:
Friday:
Saturday:
Closed
8:30am - 5:00pm
8:30am - 9:00pm
8:30am - 9:00pm
8:30am - 9:00pm
8:30am - 9:00pm
8:30am - 5:00pm
Holiday Closings
Apr 2, 2018
May 21, 2018
Jun 24, 2018
Jul 1, 2018
Sep 3, 2018
Easter Monday
Victoria Day
St-Jean De Baptiste
Canada Day
Labour Day
Oct 8, 2018
Dec 25, 2018
Dec 26, 2018
Jan 1, 2019
Jan 2, 2019
Thanksgiving
Christmas Day
Boxing Day
New Year Day
January 2nd
Our Brands
We only partner with recognized brand names you can trust from head to toe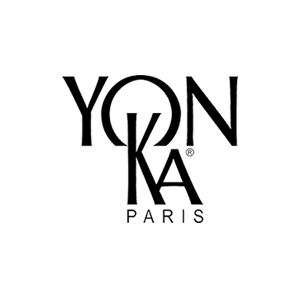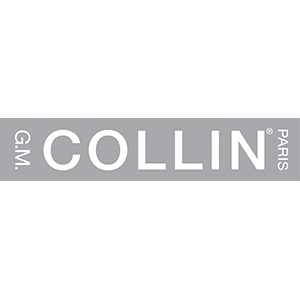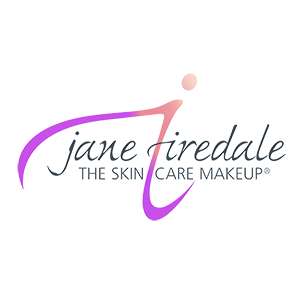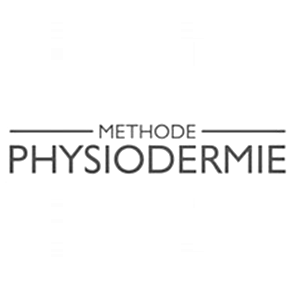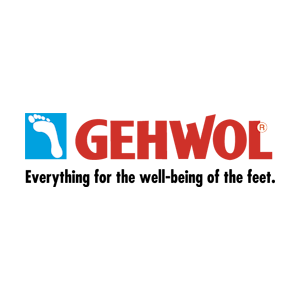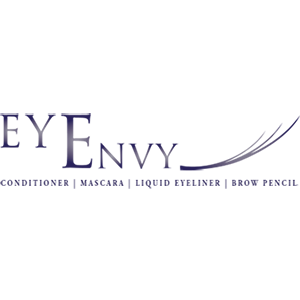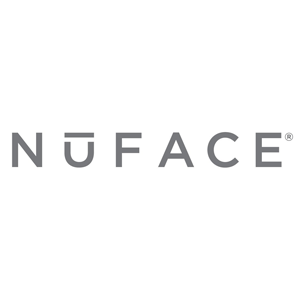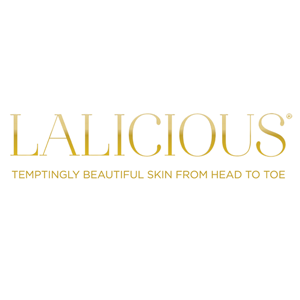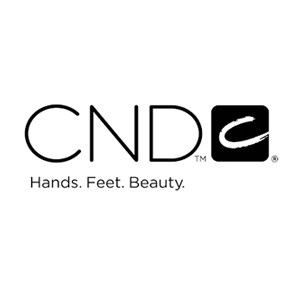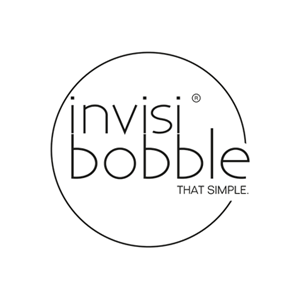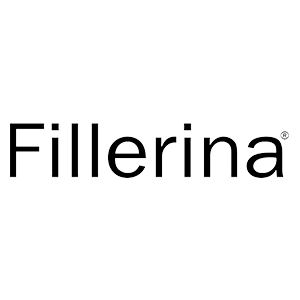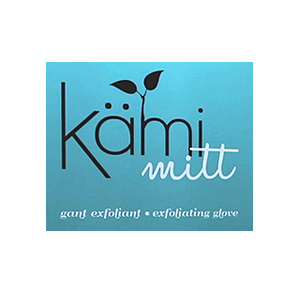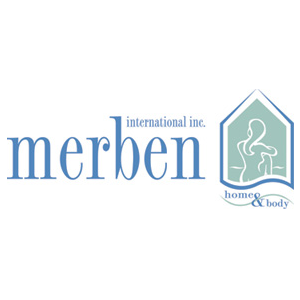 Testimonials
Best spa in the West island! Friendly & professional asethicians, great staff.
Great spa! Friendly professional services, great location! Great gift ideas for Mother's Day or bridal preparation.
Absolutely excellent!! Spa Munari is a must go to spa! Top professionals! Outstanding service!
Our Newsletter
Click here to subscribe now!