Contact Us
We would love to hear from you, whether you are booking an appointment, or have questions about our spa services.
Our Spa
3563 boul. Saint-Charles Kirkland,
Quebec H9H 3C4
Phone: +1-514-695-5040
Email: info@spamunari.com
Business Hours
Sunday:
Monday:
Tuesday:
Wednesday:
Thursday:
Friday:
Saturday:
Closed
Closed Temporarily
8:30am - 8:00pm
8:30am - 9:00pm
8:30am - 9:00pm
8:30am - 9:00pm
8:30am - 5:00pm
Our Brands
We only partner with recognized brand names you can trust from head to toe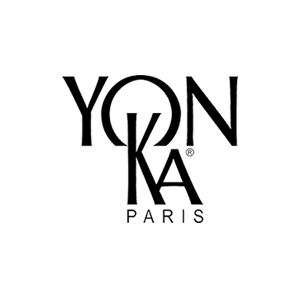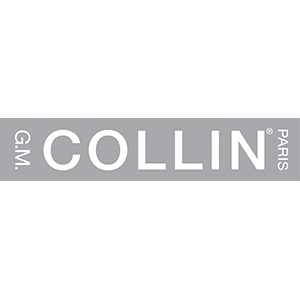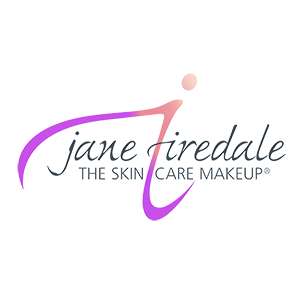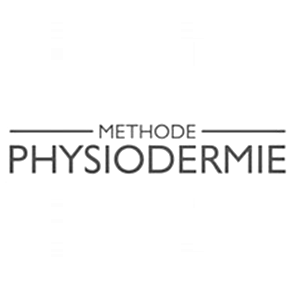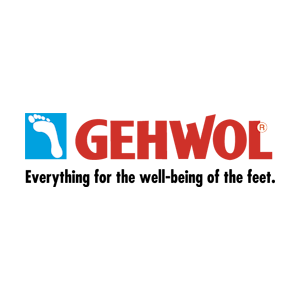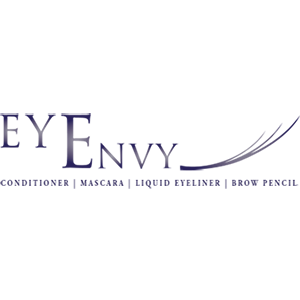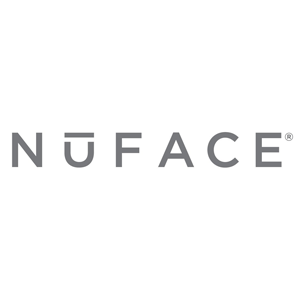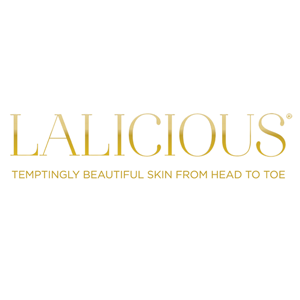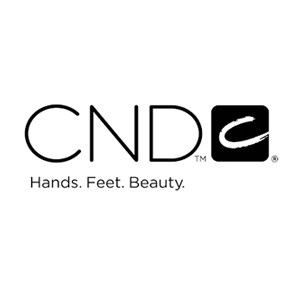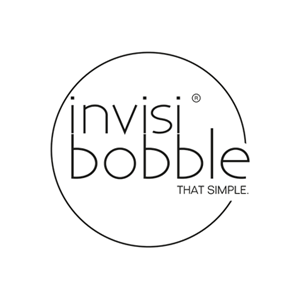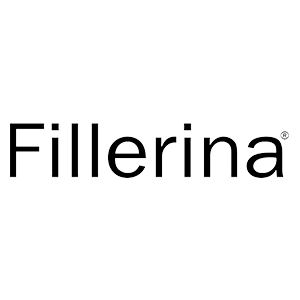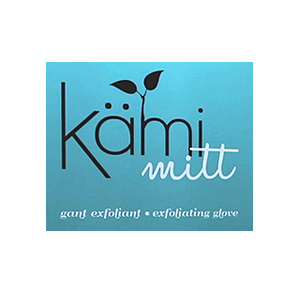 Testimonials
Best spa in the West island! Friendly & professional asethicians, great staff.
Great spa! Friendly professional services, great location! Great gift ideas for Mother's Day or bridal preparation.
Absolutely excellent!! Spa Munari is a must go to spa! Top professionals! Outstanding service!
Our Newsletter
Click here to subscribe now!