Our Products
Skin care & make up to look & feel your best!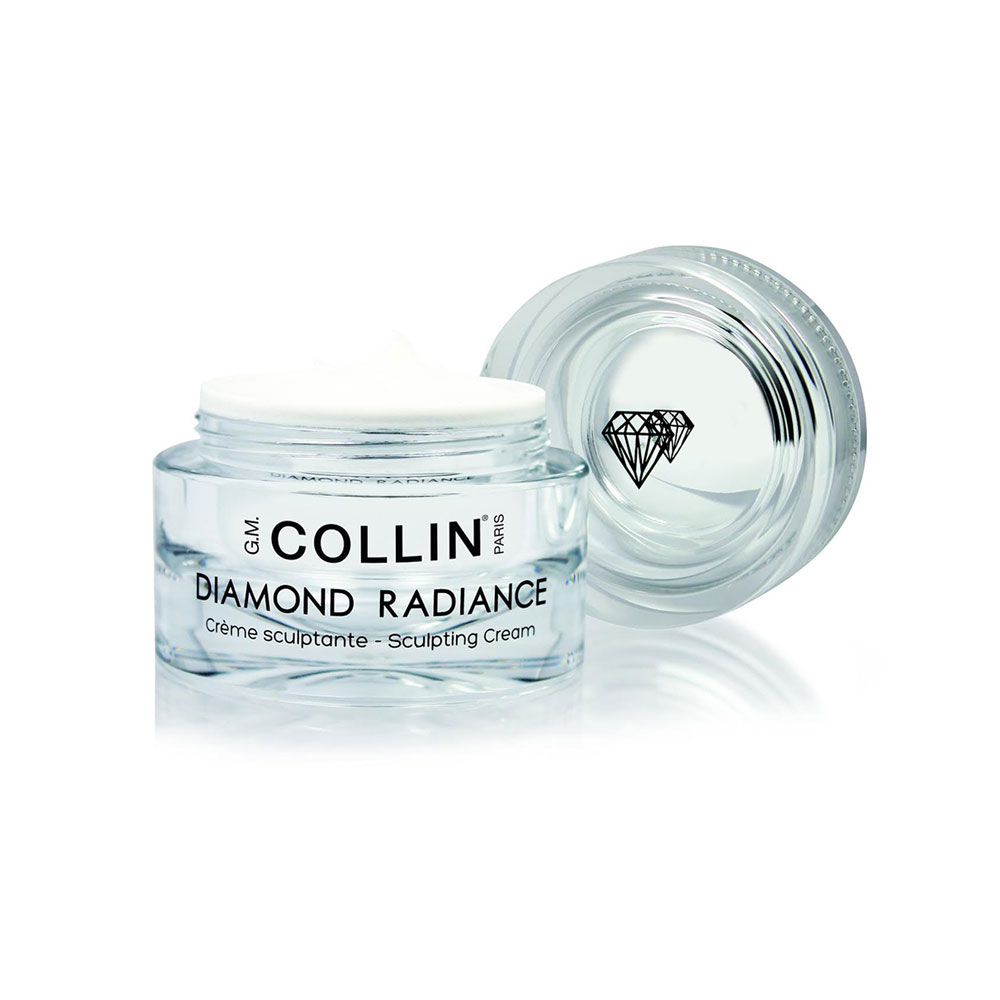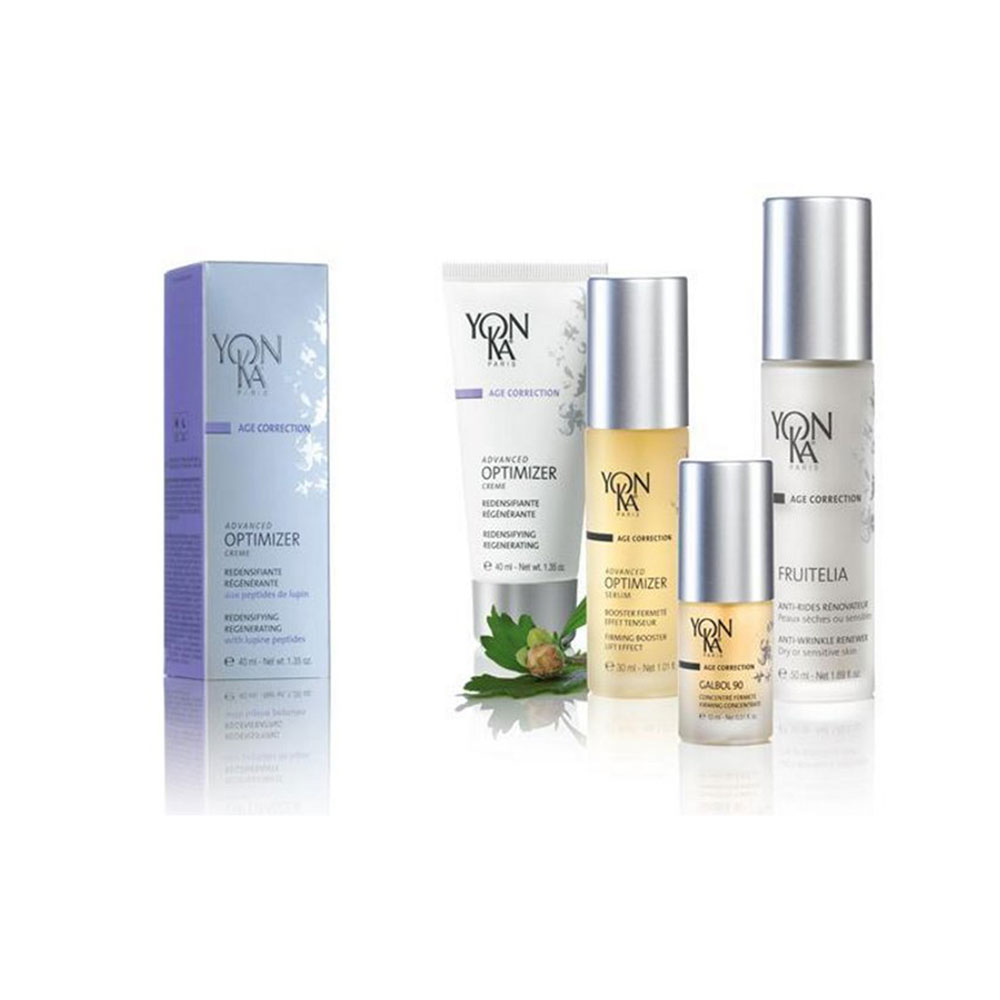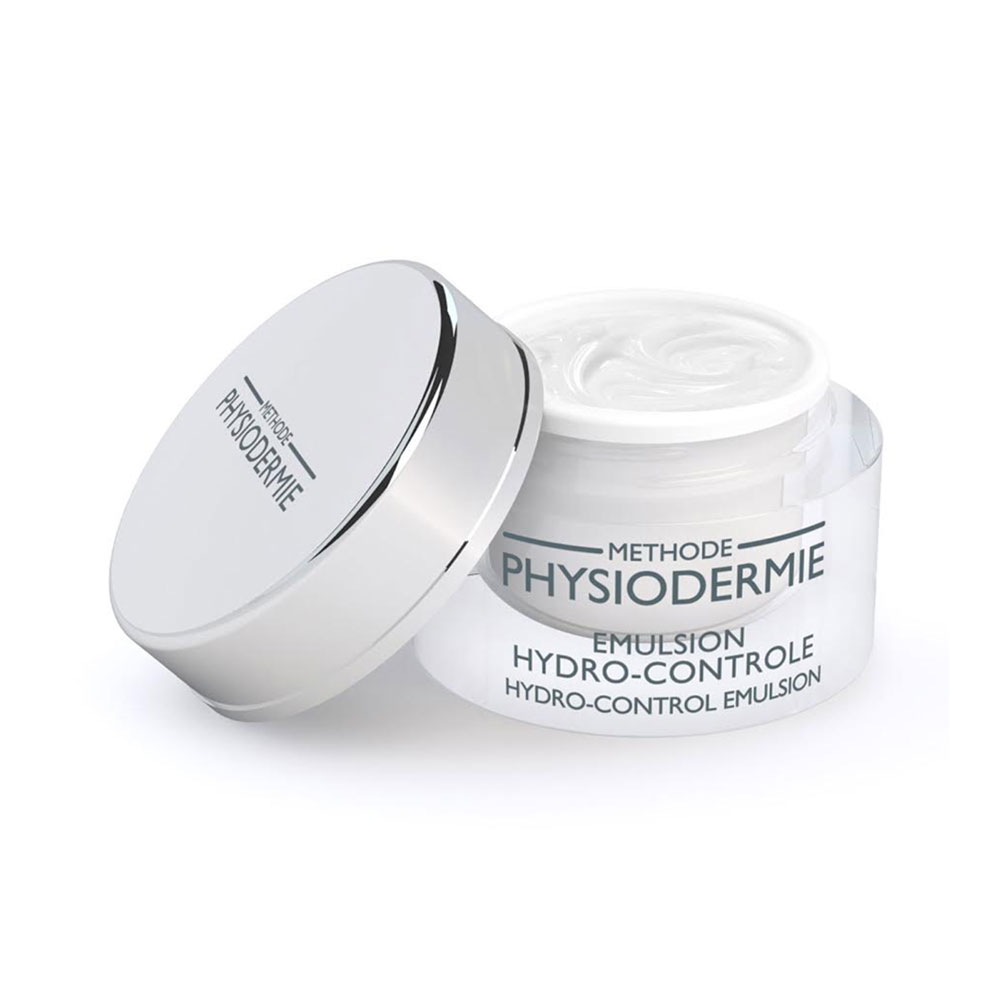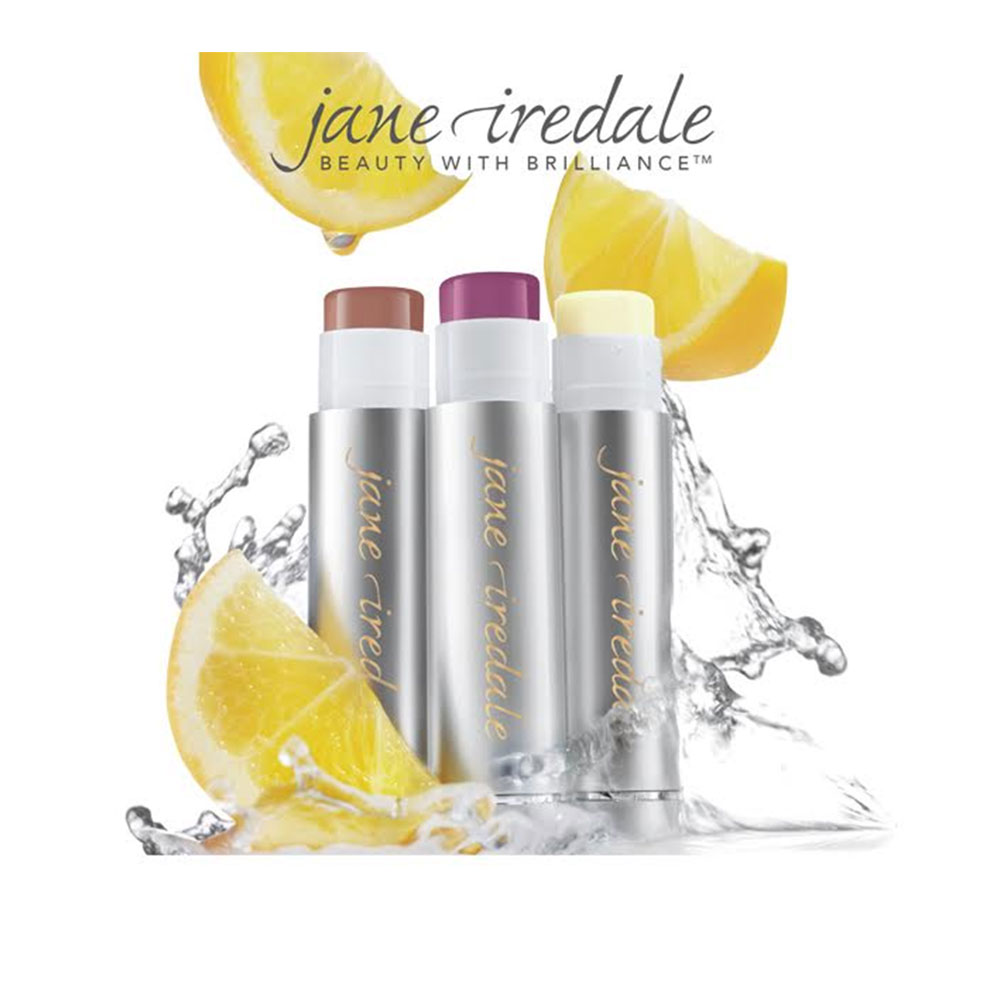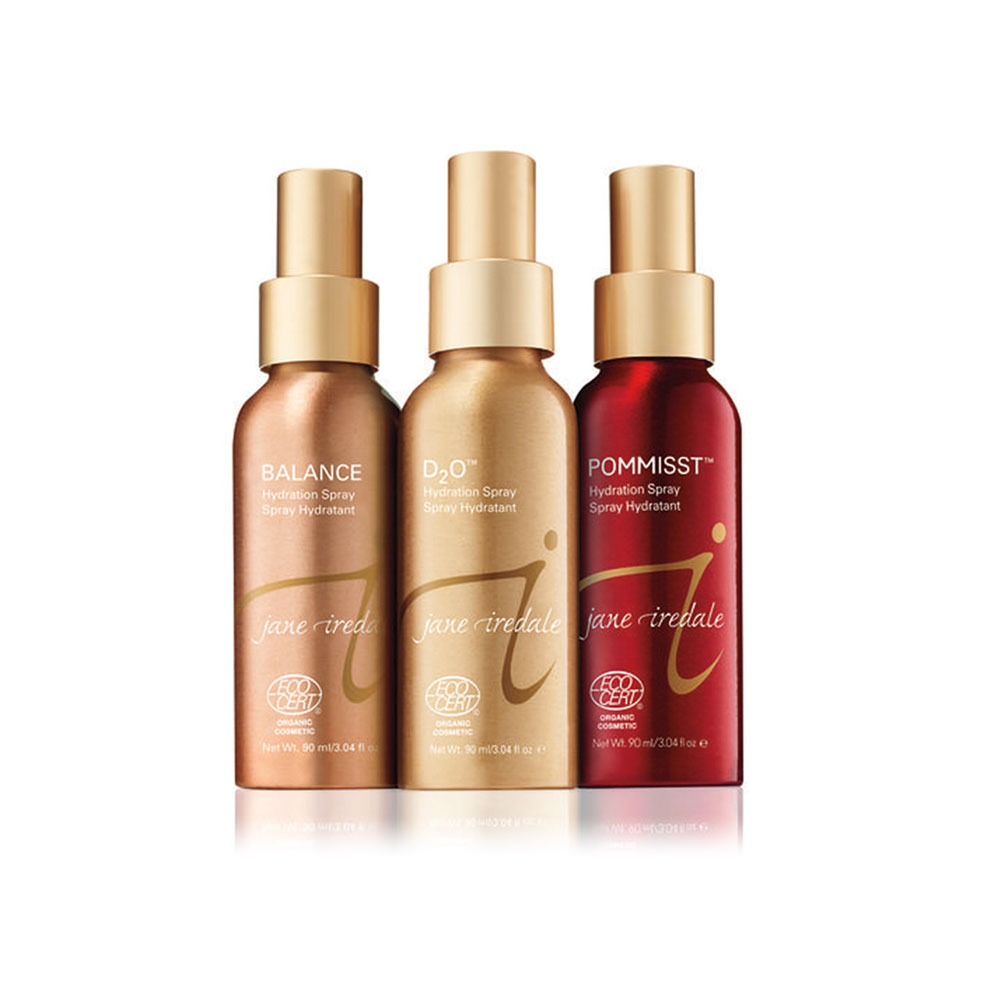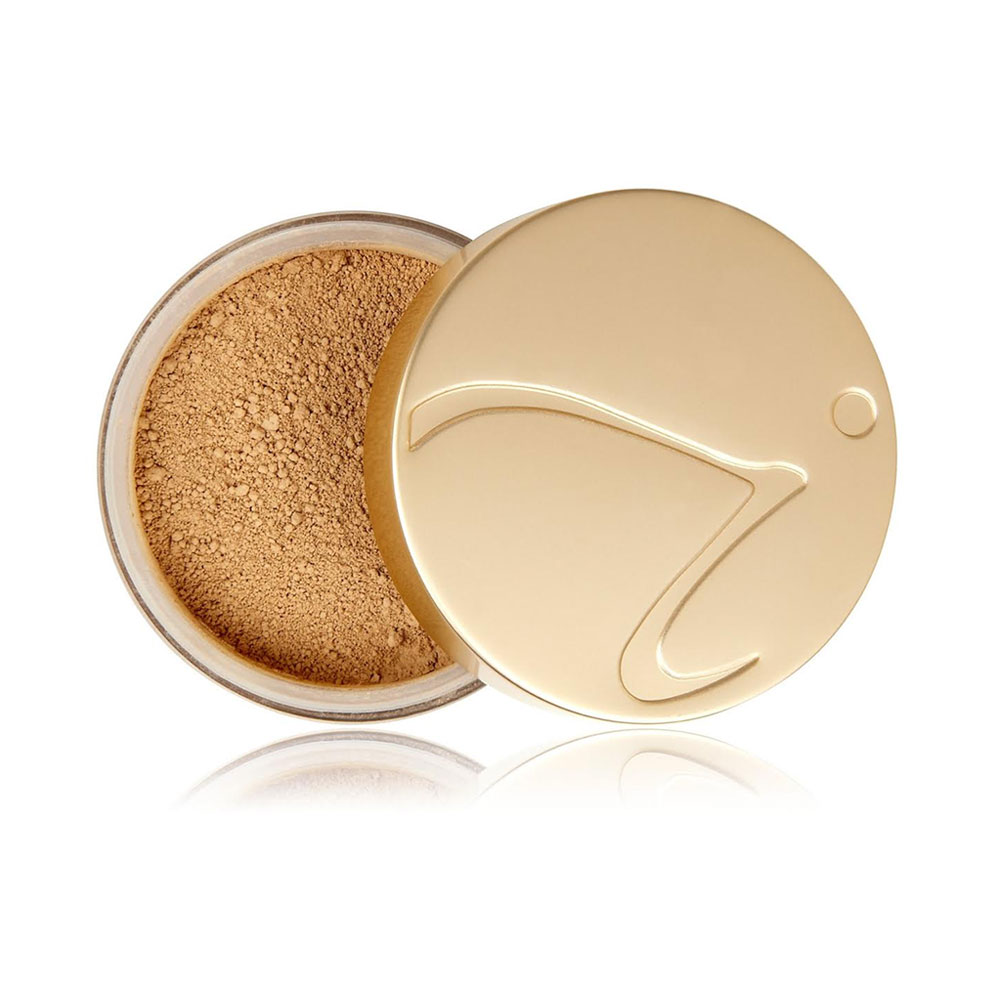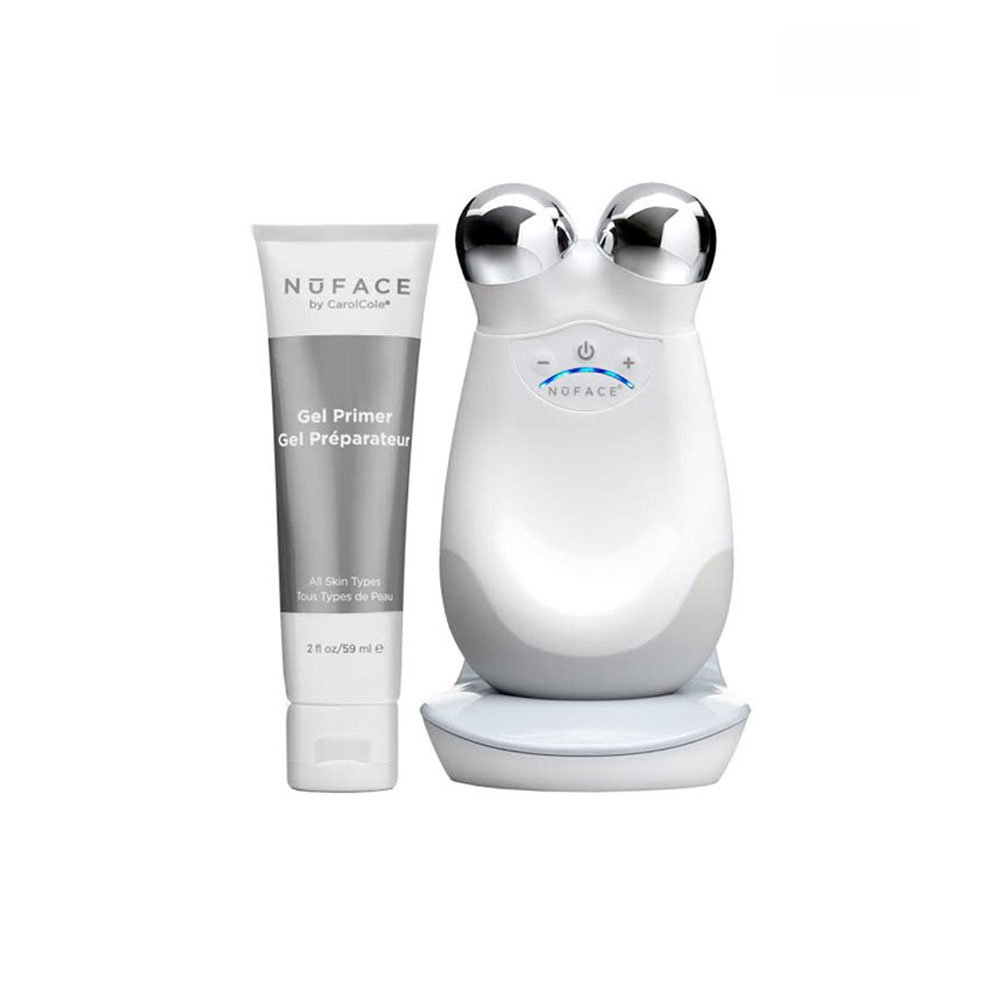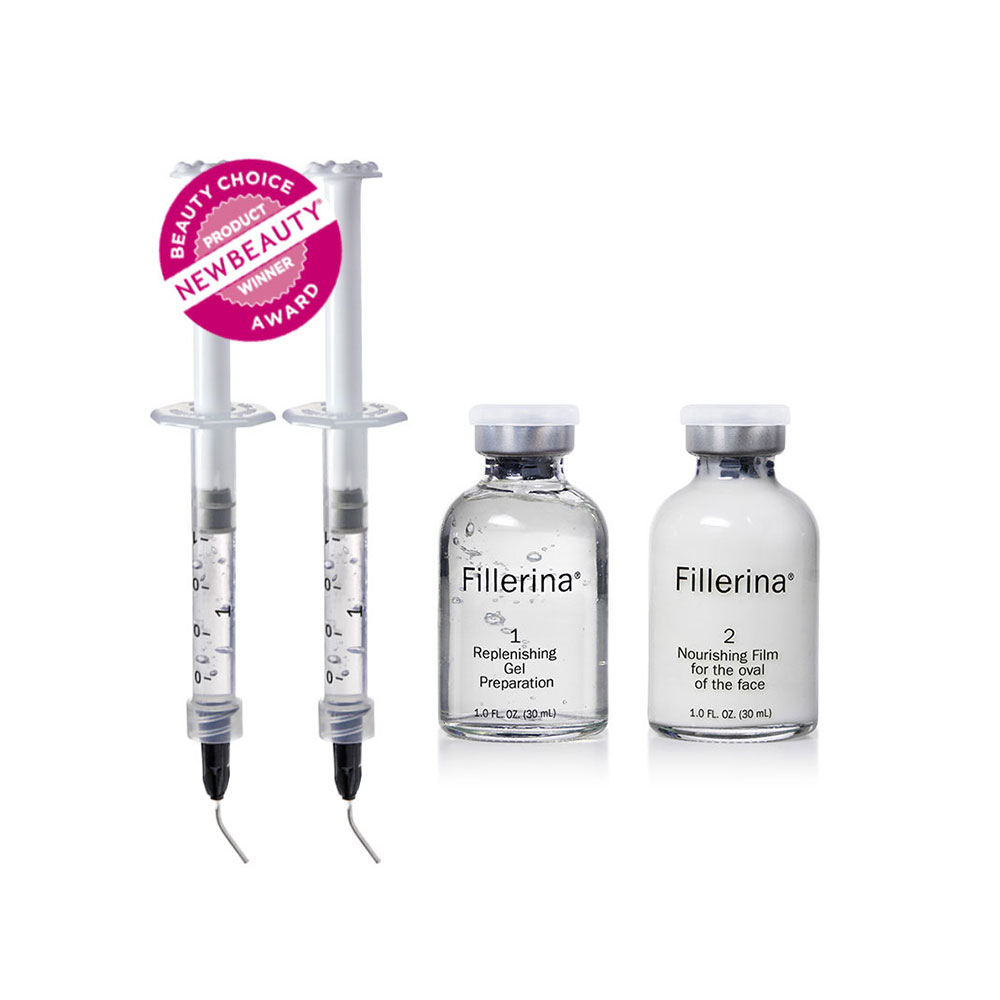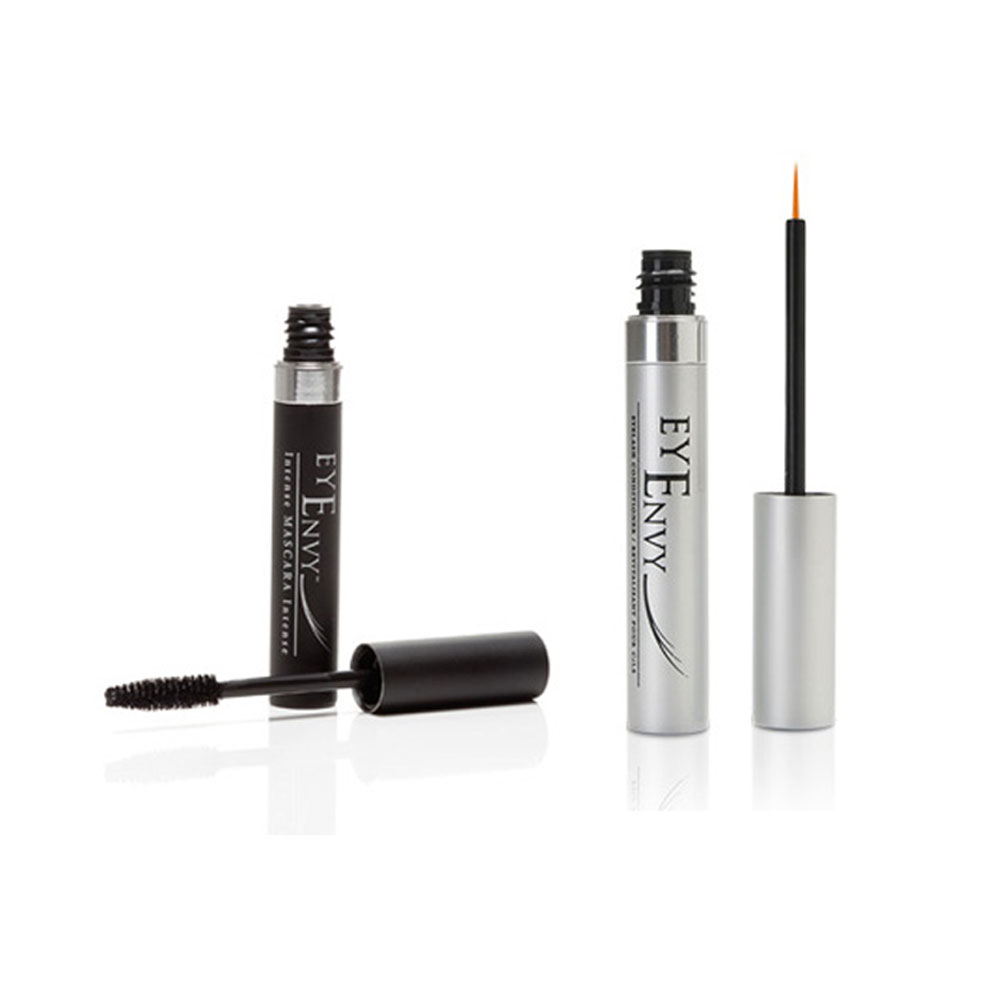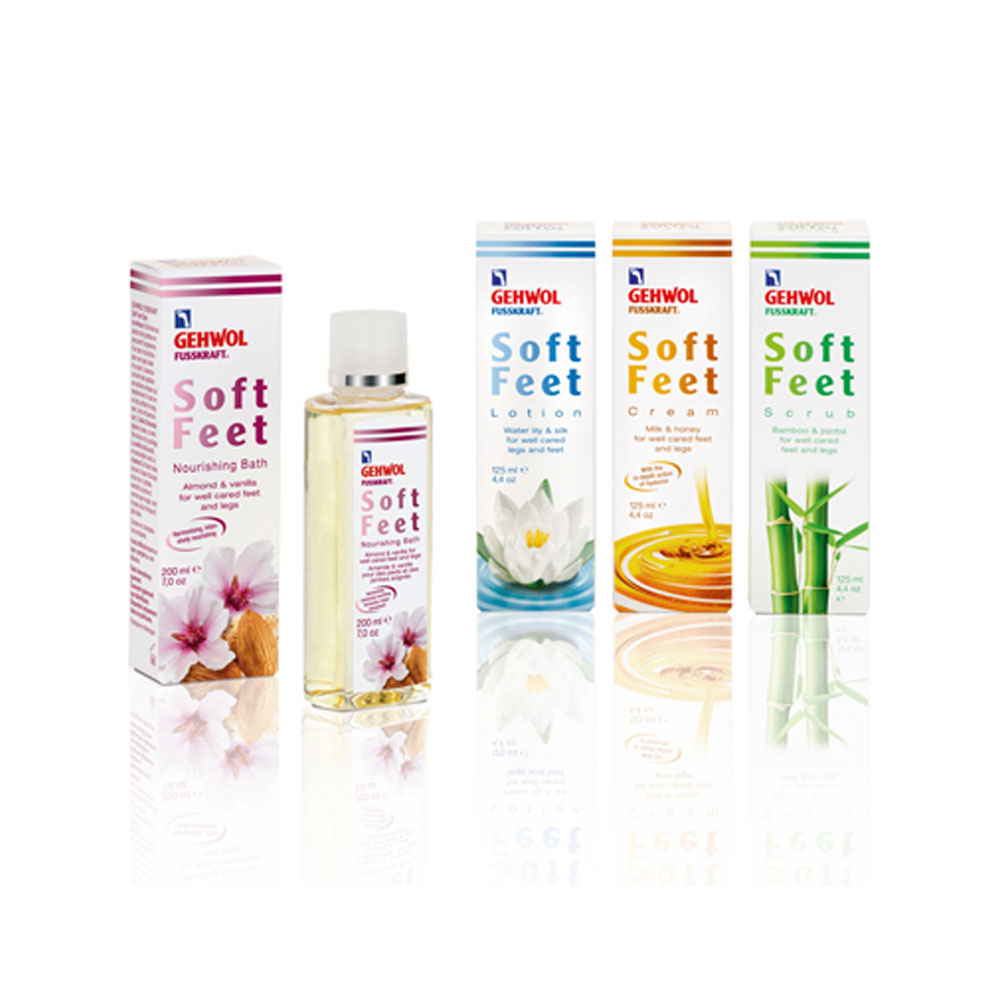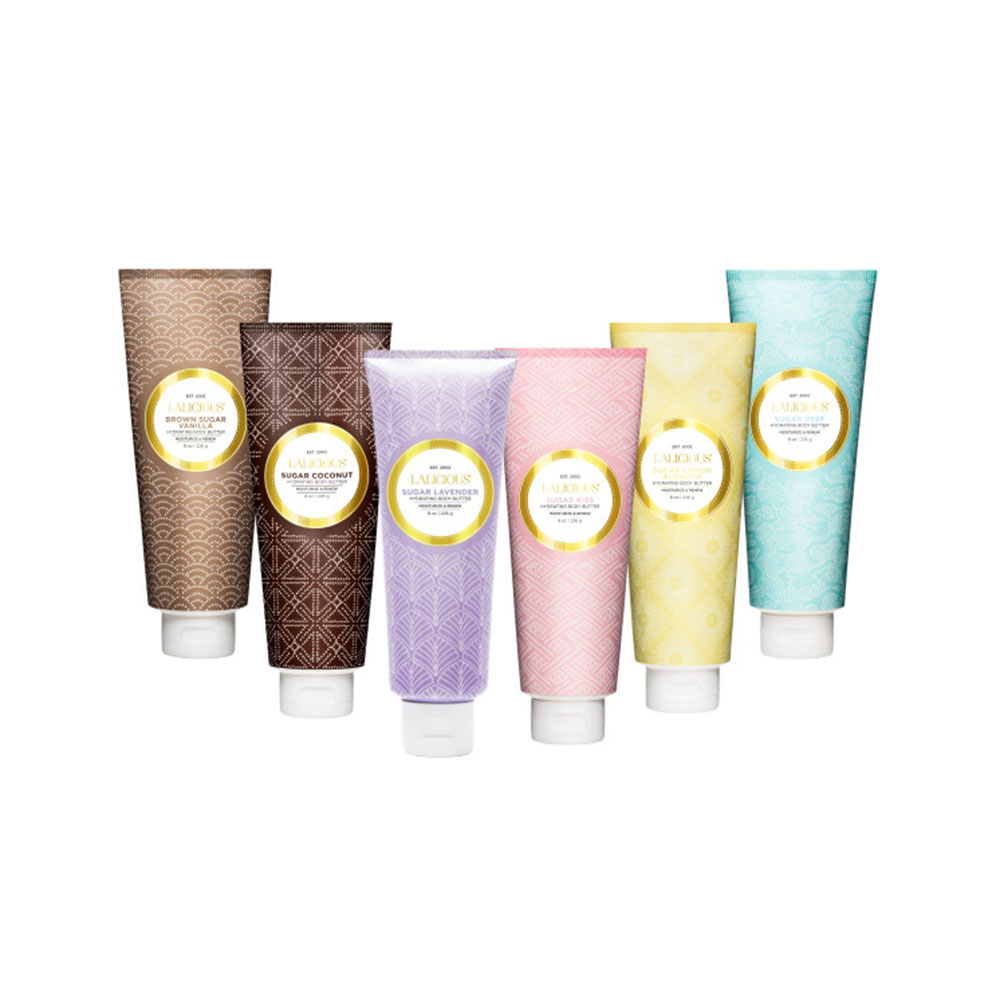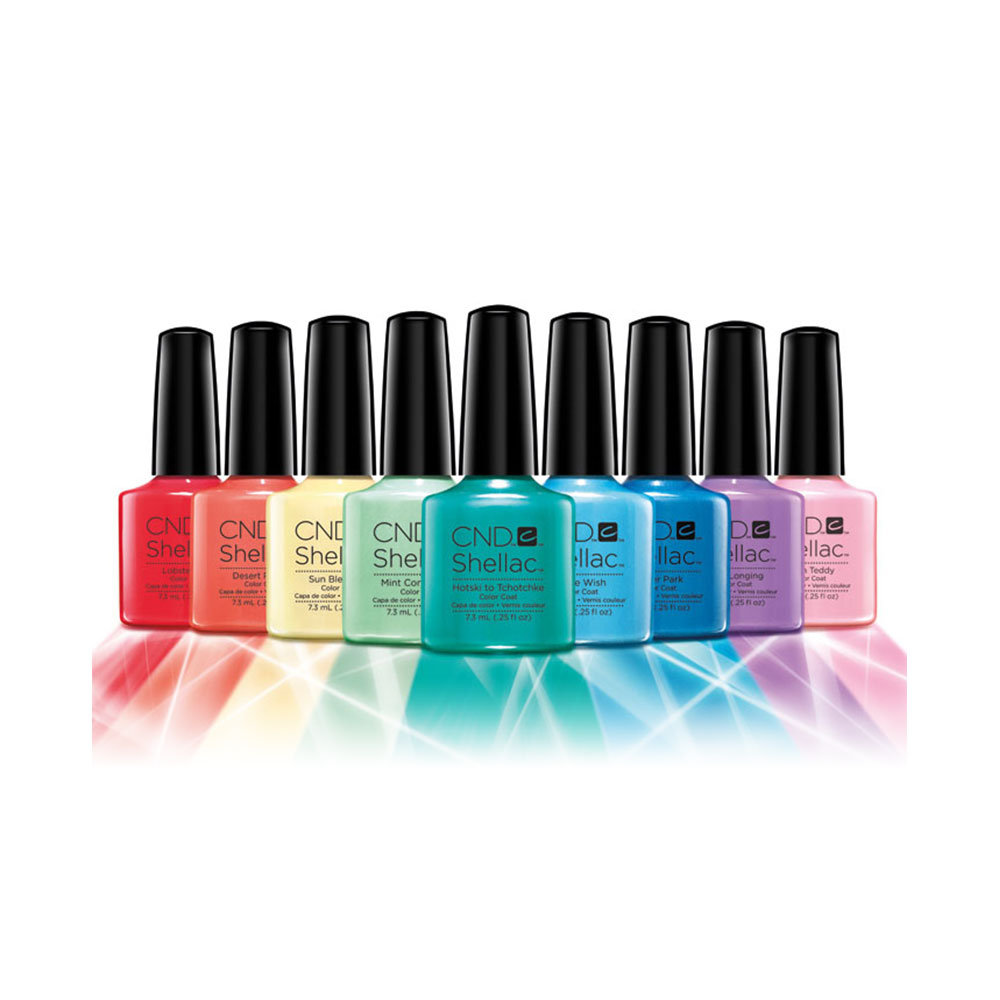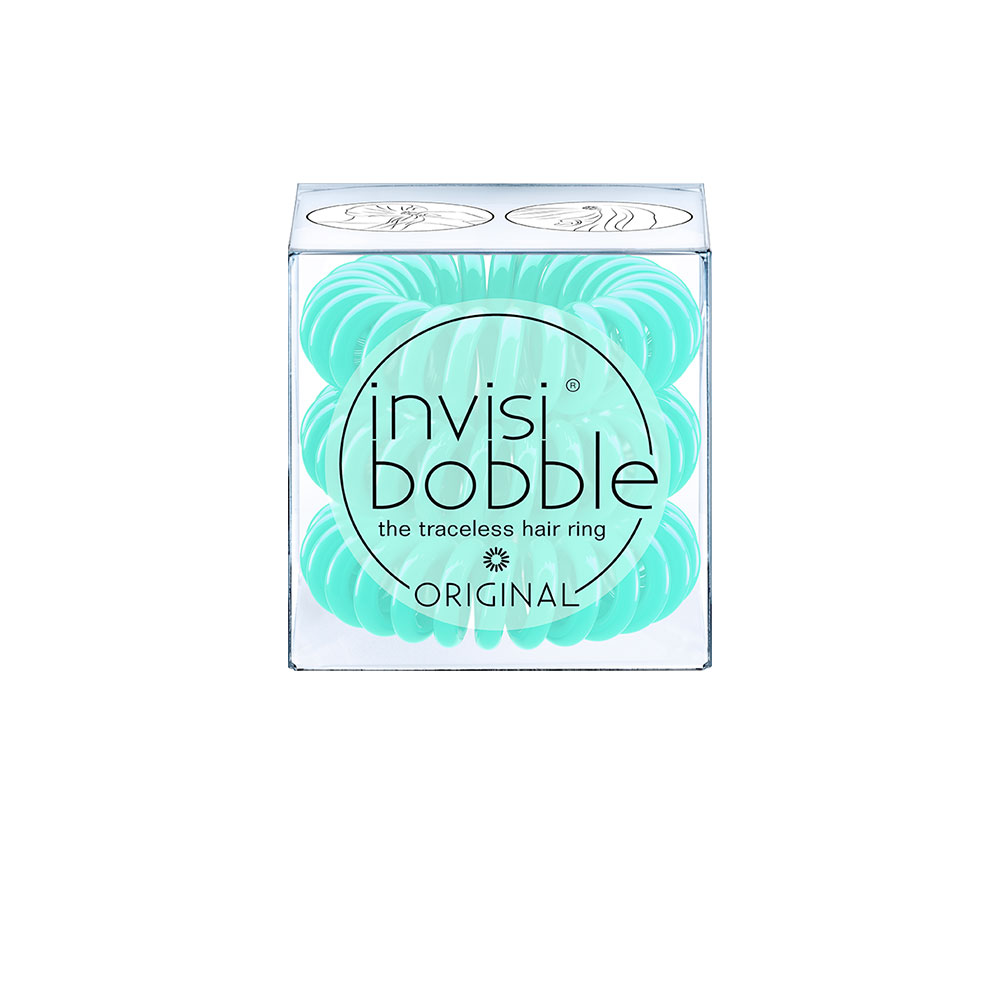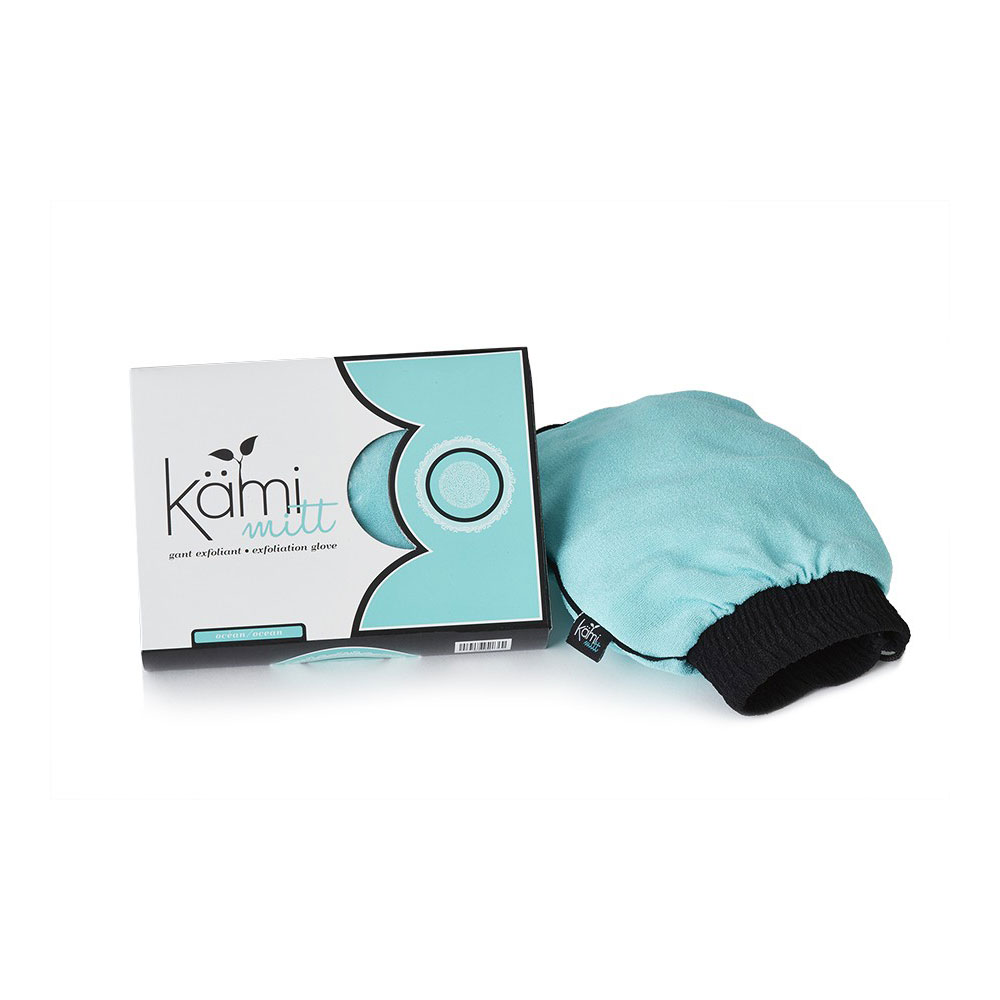 Though we travel the world over to find the beautiful, we must carry it with us or we find it not.
Skin Care Products
Feel Refreshed!
We carry only the best skin care products with a wide range of benefits, adapting to every skin type. Our qualified professional staff will make sure that you choose the right product for your specific needs. We feature a complete line of Yon-Ka Paris products including hydrating creams, toners, cleansers, masks and men care, in addition top quality product lines like GM Collin, Methode Physiodermie, Clinical Solutions, Fillerina and NuFace anti-aging system.
Ask our staff about the products specially formulated for anti-aging and the accompanying treatments that are offered.
Book Your Appointment
Make up Products
For that perfect glow!
We carry a full line of Jane Iredale skin care make-up. Nourish and protect your skin with this line of products beautifully formulated to be used from head to toe. Find your perfect foundation and shade and explore this line of natural, long-wearing products, from primers to mattifiers, nourish and protect your skin and show off your most even and fresh complexion. Created in various formulations to suit your needs, and in shades to flatter a wide range of skin tones, it's like therapy for your skin.
Book Your Appointment
Our Brands
We only partner with recognized brand names you can trust from head to toe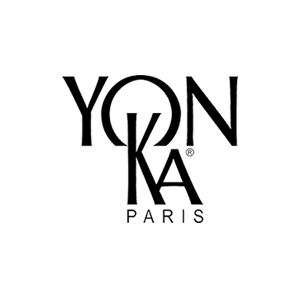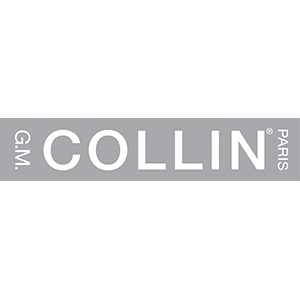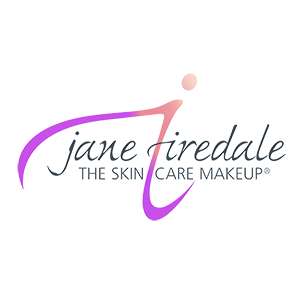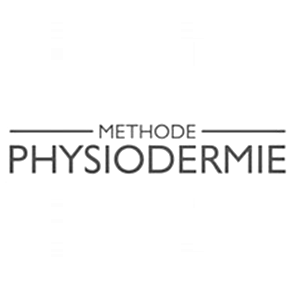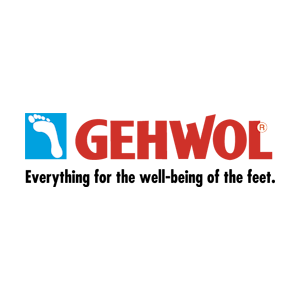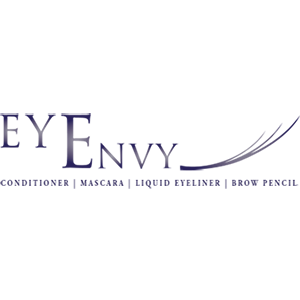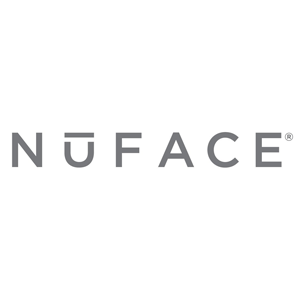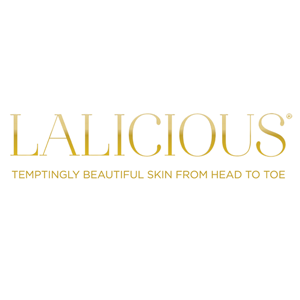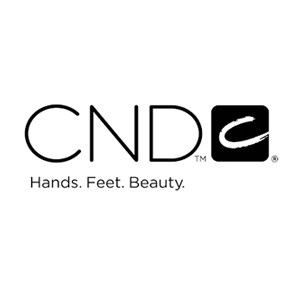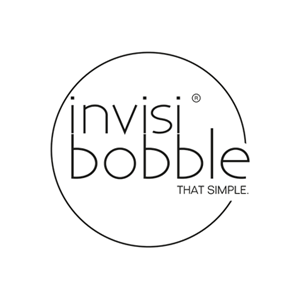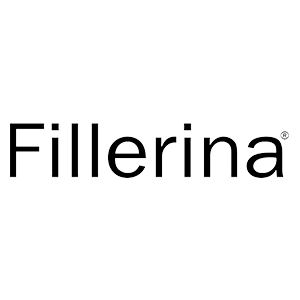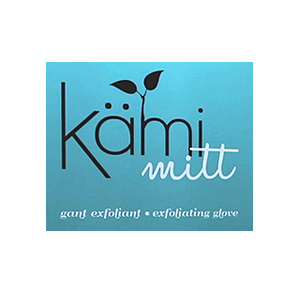 Testimonials
Best spa in the West island! Friendly & professional asethicians, great staff.
Great spa! Friendly professional services, great location! Great gift ideas for Mother's Day or bridal preparation.
Absolutely excellent!! Spa Munari is a must go to spa! Top professionals! Outstanding service!
Our Newsletter
Click here to subscribe now!