Our Treatments
Will make you feel amazing!
All of our spa treatments are specially designed to suit your needs and target troubled areas. You can share these services with friends or family members by treating them to a gift card.
IPL & Facial Treatments
Each spa facial treatment comes with a personalized assessment to determine the best treatment for your skin. With this, our specialists are able to evaluate your skin and discuss your desires and concerns.
Facial Treatments
Beauty Break

An express facial to restore your skin's glow, which does not include extractions or eyebrow shaping.

Teens Deep Cleansing

This facial is designed to regulate unbalanced skin.

Puracne Oxygen

A treatment formulated to clear skin congestion, detoxify and revitalize fatigued, stressed and dull skin.

Gentleman's Deep Cleansing

A deep-pore cleansing, restoring and relaxing facial.

European Deep Cleansing

A deep-pore cleansing, restoring and relaxing facial including eyebrow shaping.

Vitamin C

A powerful antioxidant treatment which reduces the appearance of lines and wrinkles, evens out skin tone and illuminates the skin, restoring its youthful glow.

Hydrolifting

A four-action treatment formulated to exfoliate, deeply rehydrate, restore, lift and firm the skin for instant radiance and enhanced skin tone.

Collagen 90 II

An intensive anti-aging treatment that hydrates, rejuvenates, tightens and reconfigures the skin's surface to reduce visible signs of aging without any invasive procedures.

Botinol

This innovative treatment combines five peptides with retinol to mask signs of aging.

Microdermabrasion

Resurfacing treatment that visibly reduces the appearance of fine lines and wrinkles, large pores, acne scars and uneven pigmentation.
BBL & IPL Laser Treatments
What is Intense Pulse Light (IPL)?
Intense Pulse Light (IPL) Laser Treatments are ideal for those seeking to correct and improve the following:
Pigmented Lesions (e.g., freckles, age spots)
Vascular Lesions (e.g., small blood vessels)
Acne
Skin Firmness
Uneven skin texture
Unwanted hair
What is BroadBand Light (BBL)?
BBL is an innovative technology which sets new standards for skin conditions associated with aging, active lifestyles and sun damage. BBL energy allows your clinician to precisely treat age and sun spots, small facial veins, and many other skin conditions. Each BBL laser treatment is tailored to match the client's skin type and desired results.
How does BBL work?
The light energy delivered by the BBL will gently heat the upper layers of your skin. Heat is absorbed by the targeted areas, which stimulates skin cells to regenerate and produce collagen. This process will restore your skin to its natural beauty, blending natural colors to make skin smoother, vibrant and younger looking. In addition, the photothermal energy eliminates fine vessels that cause redness and reduces unwanted melanin that produces pigmented lesions.
Prices are estimates only, and may change depending on the areas treated.
Consultation is required before treatment.
Skin Tightening
Face & Neck

Décolleté

Face, Neck & Décolleté

Hands

Upper Arms

Forearms

Full Arms

Inner Thigh

Full Thigh
Brown Spots
Face

Décolleté

Face & Décolleté

Hands

Forearms

Full Arms

Spot Treatment – One Spot

Spot Treatment – Each Additional Spot
Redness
Face

Décolleté

Face & Décolleté
Acne
Face

Upper Back
Hair Removal
Upper Lip

Chin

Underarms

Full Back

Upper Chest

Bikini

Brazilian Bikini

Half Leg

Full Leg
* Prices subject to change without notice
Our Brands
We only partner with recognized brand names you can trust from head to toe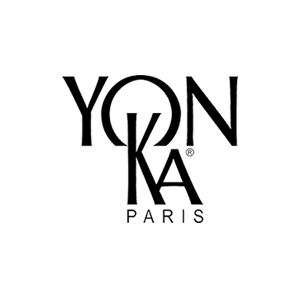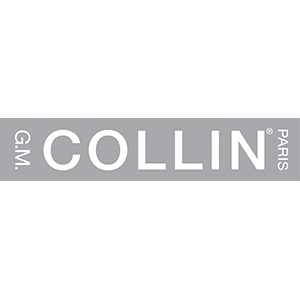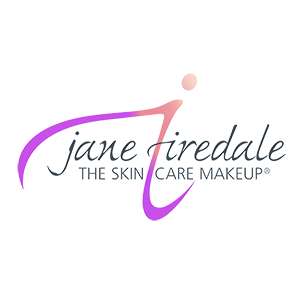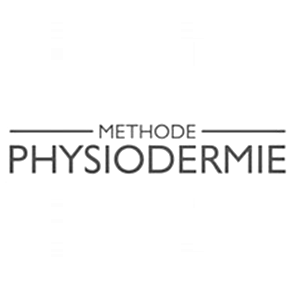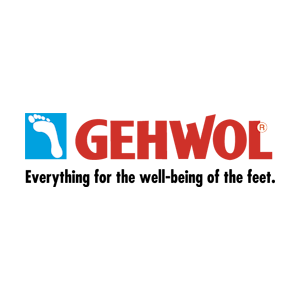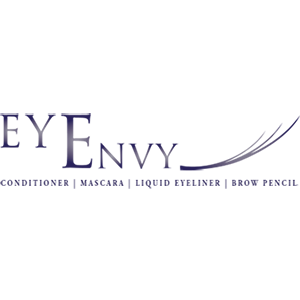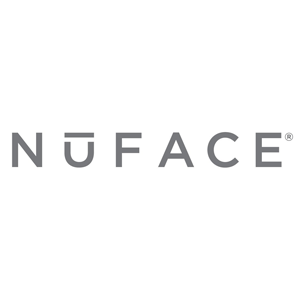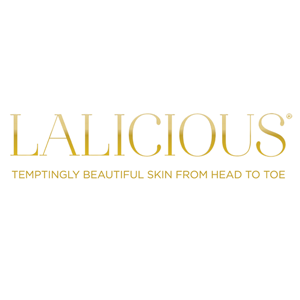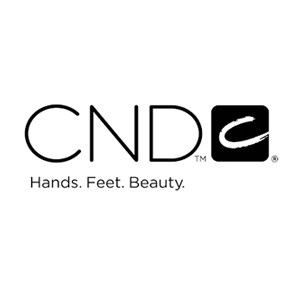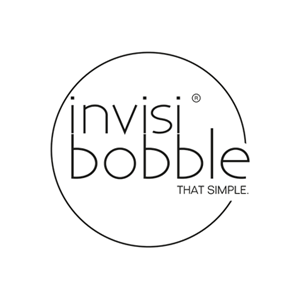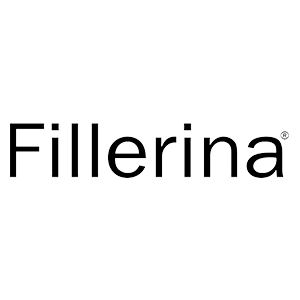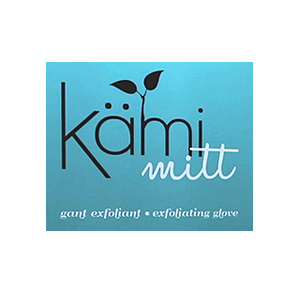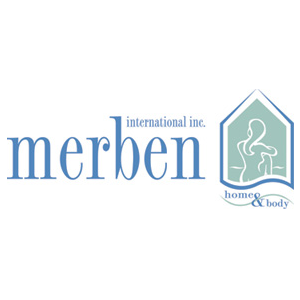 Testimonials
Best spa in the West island! Friendly & professional asethicians, great staff.
Great spa! Friendly professional services, great location! Great gift ideas for Mother's Day or bridal preparation.
Absolutely excellent!! Spa Munari is a must go to spa! Top professionals! Outstanding service!
Our Newsletter
Click here to subscribe now!