F.A.Q.
Frequently Asked Questions
Find answers to common questions on Spa Munari and our treatments, services and beauty product offerings. For more in-depth inquiries, please contact us.
More About IPL (BBL)
Any area of your body can be treated. The most common areas are those most exposed to the damaging effects of sunlight. The most popular treatments are on the face, neck, back of hands, chest and shoulders.
The number of treatments needed will vary from patient to patient and your clinician will personalize a treatment plan based on the level of improvement you desire. Your clinician may also combine your treatment with other popular aesthetic procedures to further personalize your treatment.
You may experience some redness that should resolve within a few hours. For some pigmented lesions, you will see a darkening of the treated areas followed by fading and flaking off at a later stage. Your treated skin will feel smoother, fine lines and pores will be less noticeable, and sunspots or uneven pigmentation will fade. Results depend on your condition, the number of treatments, and the area treated. Your clinician will provide you with complete information about the post treatment care and results.
Spa Days
Our spa packages are made at a discounted price, to have the value of the package you must use them in one visit. If you chose to split it up, the gift card will just be changed to a monitory value and you can use the gift card as a dollar amount.
Yes. All of our massage therapists our certified and at the end of your massage, she will give you your receipt.
We accept cash, Visa, MasterCard, Interact, Spa Munari gift cards & previous Spa 2000 gift certificates.
We always suggest you dress comfortably. When waxing, we ask that you keep your underwear on. For pedicures, as we do soak your feet, loose legged pants are best so you can lift them up to your knees. If they are too tight, we can give you a robe to put on until we apply the polish.
Our Brands
We only partner with recognized brand names you can trust from head to toe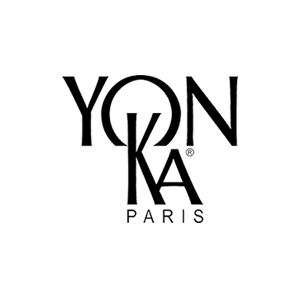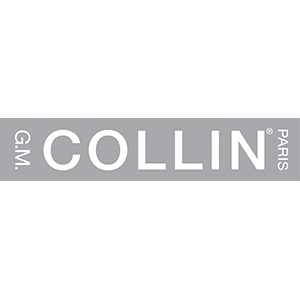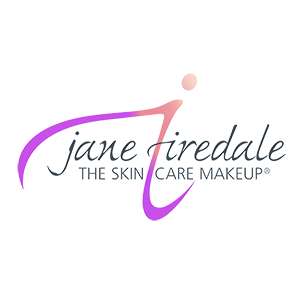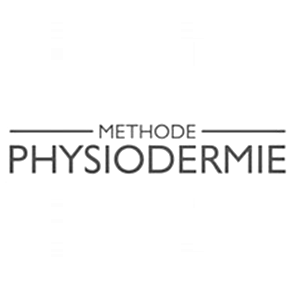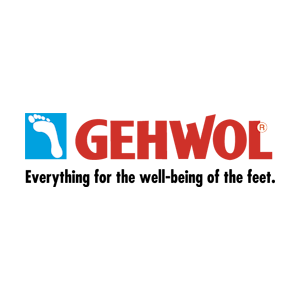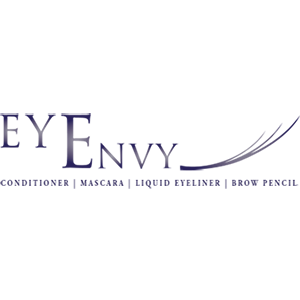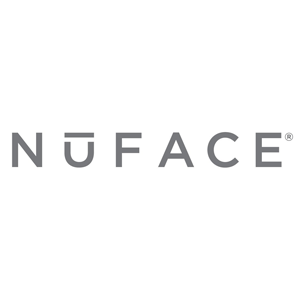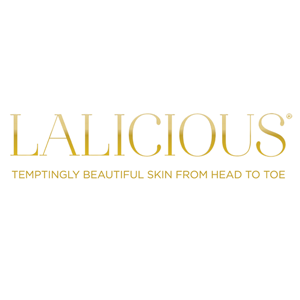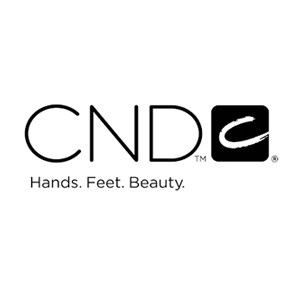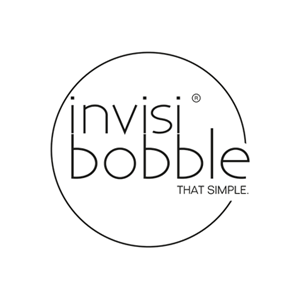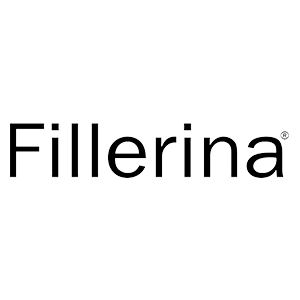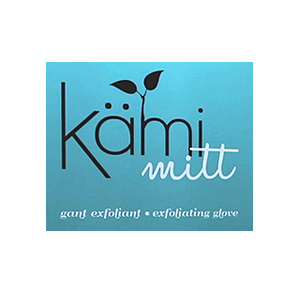 Testimonials
Best spa in the West island! Friendly & professional asethicians, great staff.
Great spa! Friendly professional services, great location! Great gift ideas for Mother's Day or bridal preparation.
Absolutely excellent!! Spa Munari is a must go to spa! Top professionals! Outstanding service!
Our Newsletter
Click here to subscribe now!